Google reveals the Android Excellence collection for Fall 2017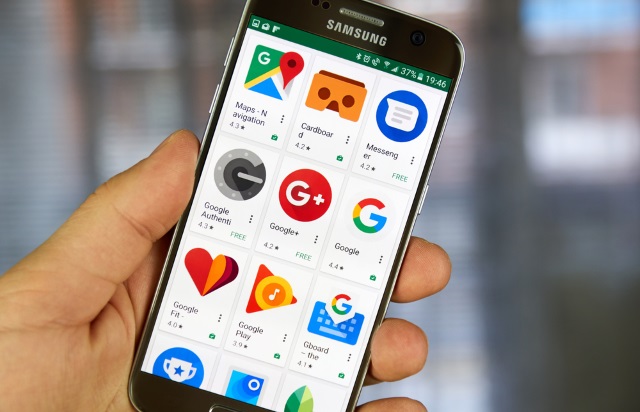 Google has unveiled the latest collections of best games and apps for Android. The company introduced the Android Excellence program earlier in the year, and now it has taken the wraps off the lists for Fall 2017.
These are not necessarily new titles, so as you browse through the collections you're likely to see a number of familiar names. In all, there are dozens of Android Excellence Apps and Android Excellence Games.
See also:
Google points out that the titles that made it to the list "are noteworthy for adopting the latest Android features." While this is clearly a fairly carefully curated list, Google has not organized the apps and games into a top ten -- at least it is not clear that the app and game (Onefootball -- Football Scores, and Asphalt 8: Airbourne) at the top of the list are considered by Google to be the best, as there is no accompanying editorial copy.
For Android users, the collections provide a great way to discover something new, as well as giving the opportunity to see whether your favorite apps and games are as highly regarded by Google.
Head over to Google Play to check out the Android Excellence Apps and Android Excellence Games.
Image credit: dennizn / Shutterstock