Europe demands €250m in tax from Amazon, sues Ireland for Apple's €13bn tax bill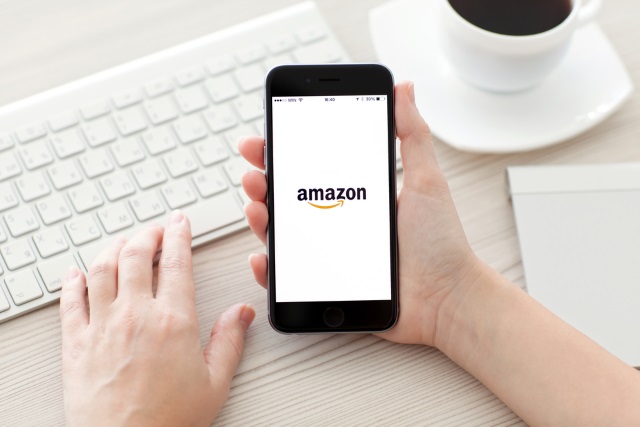 The European Union has ordered Amazon to repay €250m ($294m) after it ruled that the retailer was granted illegal state aid by Luxembourg. The tax advantage dates back to 2003, but Amazon says that it is considering making an appeal.
At the same time, the European Commission has announced that it is going to sue the Irish government for failing to collect €13bn ($15.3bn) in tax from Apple. The Irish government will need to defend itself in the European Court of Justice for failing to gather money from the iPhone-maker following a 2016 ruling by the commission.
EU Competition Commissioner Margrethe Vestager is not happy with the progress that has been made in Ireland to recoup the money owed by Apple. In a statement she said: "More than one year after the Commission adopted this decision, Ireland has still not recovered the money, also not in part.  We of course understand that recovery in certain cases may be more complex than in others, and we are always ready to assist. But member states need to make sufficient progress to restore competition."
Speaking about what she describes as Luxembourg's "illegal tax advantages to Amazon" which saw three-quarters of its profits left untaxed, Vestager said:
This is an illegal practice under EU state aid rules. Member states may not grant selective tax concessions to multinational groups to which other companies do not have access.

The European Commission previously found that Amazon benefited from an arrangement with Luxembourg authorities that enabled it to artificially reduce its tax liability. The company was ordered to pay back the money missing from the 2006 to 2016 period, plus interest. Amazon disagrees with the ruling:

We believe that Amazon did not receive any special treatment from Luxembourg and that we paid tax in full accordance with both Luxembourg and international tax law. We will study the commission's ruling and consider our legal options, including an appeal.
Image credit: Denys Prykhodov / Shutterstock