TVAddons: We shouldn't be in MPAA's 'Online Notorious Markets' report after zero DMCA complaints from members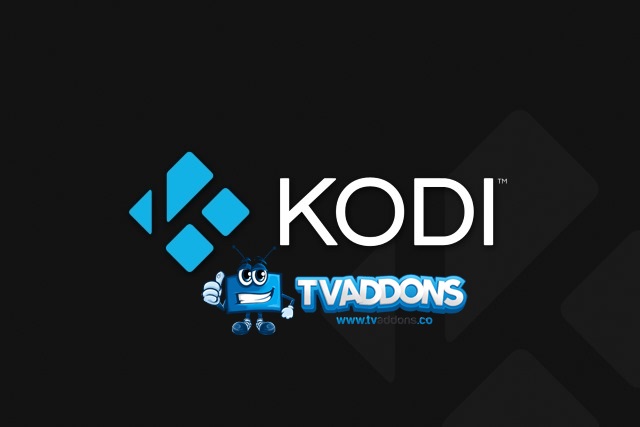 TVAddons is famous -- some would say infamous, even notorious -- in Kodi circles. The controversial Kodi addons site has been the subject of a lawsuit and even abuse from Kodi itself. Last week the site was mentioned in the Online Notorious Markets report produced by the MPAA (Motion Picture Association of America) -- and TVAddons is not happy.
The report refers to the site as a "piracy add-on repository," but TVAddons is quick to point out that it has never received a single DMCA (Digital Millennium Copyright Act) complaint from MPAA members or affiliates. The site accuses the MPAA of deciding to "drag our reputation through the mud."
See also:
The MPAA's Online Notorious Markets report is something "generally reserved for the most egregious of copyright offenders," says TVAddons. Nevertheless, "despite the fact that no MPAA affiliate ever sent us a single DMCA complaint in all our years of operation," the site is mentioned very early on in the report:
Six percent of North American households have a device with Kodi software configured to access pirated content and of the 38 million active Kodi users globally, 26 million use piracy add-on repository tvaddons.ag. Tvaddons.ag is currently offline.
TVAddons concedes it has had something of a brush with the MPAA:
For the sake of transparency, Bell Canada did enter into a Global Anti-Piracy Alliance with the MPAA back in June. Around the same time, they informed us of a grievance only after violating our founder's rights and unlawfully seizing our domain names and social media accounts. Upon relaunching our site, the addons they claimed to be infringing were immediately removed. This means that we fulfilled our legal obligations in regards to that complaint. Despite a court judgement reprimanding them, nothing has been returned to us as of yet. They should be reported to the authorities, not us!
The site says that not only has it never received a single DMCA complaint from MPAA members, it has only received five in its entire history, and two of those turned out to be bogus. It also says that it has always complied with such takedown notices, acting within an average of six hours.
In a bitter response to the MPAA's report, TVAddons points out that it has "absolutely no control over any of the web sites which are scraped by Kodi addons" and it also doesn't "have control over the usage or misusage of addons." But the site does have an announcement to make:
Since respecting copyright law does not seem to have been enough to prevent the violation of our founder's rights, we have imposed a strict but temporary policy on addon code submission. Until the courts formally enforce our rights as an online community, we will only allow the distribution of addons to which the content licensing can be "easily" verified. We'd like to make it clear that this is not at all a policy that we agree with. As we explained above, it is nearly impossible to ascertain the content licensing of the gross majority of online media. This self-imposed interim policy seriously threatens innovation and is frankly an insult to free speech and the open source movement.

We will be returning to a standard DMCA policy (as prescribed by law) as soon as we feel confident that our rights are protected. Having your rights frivolously violated by billion dollar corporations is no fun at all. When Dish Network sent us a DMCA notice, we complied within three hours. This didn't stop them from suing us in Texas, a place we've never even visited.
Although tvaddon.ag is indeed, as the MPAA says, offline, TVAddons lives on at tvaddons.co.