Nokia pulls back on VR and axes 310 jobs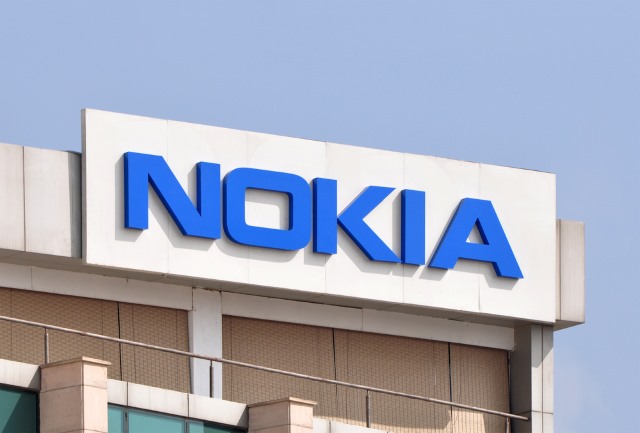 Nokia is blaming "the slower-than-expected development of the VR market" for its decision to focus its energies and investment in digital health. The company says it will not be developing any more virtual reality hardware, but will continue to support its OZO VR customers.
The shift in focus will result in the loss of 310 jobs, which Nokia says will be mainly in Finland, the US and the UK. The figure represents around a third of the Nokia Technologies workforce.
Nokia Technologies will now concentrate on the digital health portfolio it acquired through the purchase of Withings last year, and the company says that it hopes to have a "larger impact with consumers and the medical community" with its sharpened focus.
In a statement the president of Nokia Technologies, Gregory Lee, said:
Nokia Technologies is at a point where, with the right focus and investments, we can meaningfully grow our footprint in the digital health market, and we must seize that opportunity. While necessary, the changes will also affect our employees, and as a responsible company we are committed to providing the needed support to those affected.
The company says that it will also shift its attention to growing the brand and technology licensing.
Image credit: Joe Ravi / Shutterstock