YouTube tests autoplaying videos -- but you can disable the feature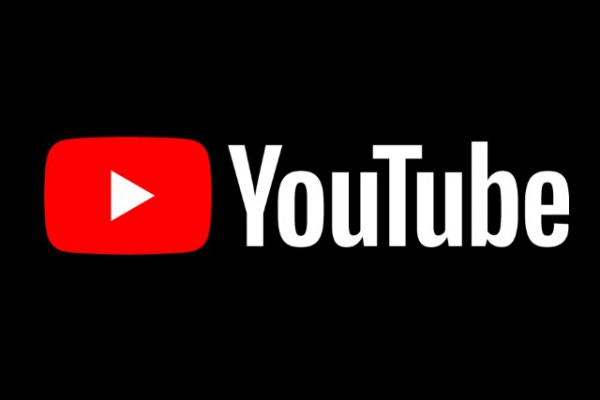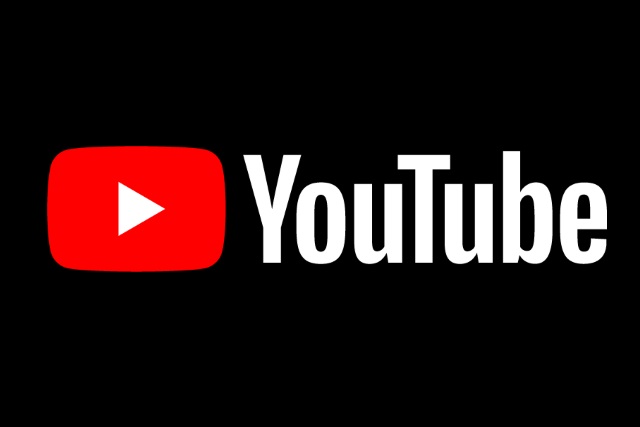 Videos that play automatically have proved highly divisive, but it hasn't stopped Google, Facebook, Instagram and Twitter experimenting with them. Now YouTube is testing autoplaying videos in its app.
Recognizing that not everyone is happy with the idea of videos noisily playing as soon as they appear on-screen, Google has taken a leaf out of Instagram's book and made the video play silently to start with. In addition to this, it's possible to disable autoplay altogether if you want.
See also:
As noted by Android Central, when you browse through the Home section of the YouTube app, video will now start to play automatically. The lack of sound will be enough to appease many people, but YouTube has chosen to add subtitles to videos to act as a draw by giving you a better idea of what's going on.
But of course, this is not going to be enough for everyone, so it's good to see that YouTube has done the right thing and made the feature optional. Although you'll find -- if you are part of the test -- that autoplay is enabled by default, it can be easily disabled. In Settings, head to the General section and tweak the Play as you browse setting to your liking.
Have you seen this showing up in YouTube for you? How do you feel about it?