How to stop videos autoplaying in Google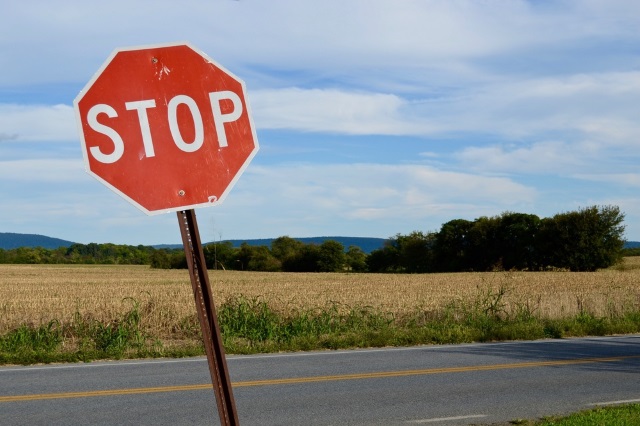 Google has been stirring things up a little recently, adding autoplaying videos to search results, and killing off Google Instant. The autoplaying videos are also something that Facebook has tinkered with recently, managing to irritate people in the process.
If you're searching Google on your phone, one of the last things you want is to have your battery draining unnecessarily because of videos playing automatically. Thankfully, you can disable this feature; here's how.
See also:
What's particularly annoying about videos that play without your consent is that the videos can pop up even when you're not looking to watch something. It's time for it to stop! For the moment, it's only possible to disable autoplaying videos on Android devices -- the same option is not available to desktop users just yet.
Fire up the Google app on your phone.
Hit the hamburger menu (three lines) button at the upper right of the screen and select Settings.
Head to the Video section.
Under the Autoplay heading, switch the Play video previews automatically on Wi-Fi toggle to the off position.
That's it. You should no longer be pestered by videos you're not interested in seeing!
Image credit: Bartle Halpin / Shutterstock