Women boycott Twitter to protest against women's voices being silenced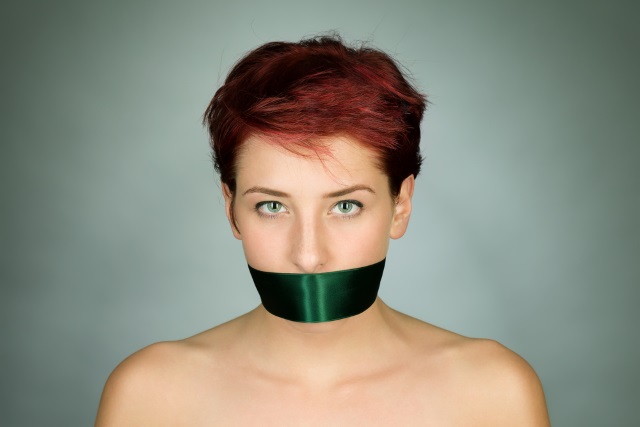 The sexual abuse and harassment allegations against Harvey Weinstein are having some interesting side effects. Having temporarily banned actress Rose McGowan from its platform, Twitter today finds itself at the center of a boycott.
While it was initially thought that McGowan had been booted from the site for speaking out about Weinstein, Twitter insists it took action because she shared a private phone number in a tweet. But other users are making Friday the 13th an unlucky day for Twitter via the #WomenBoycottTwitter hashtag. Many women are choosing to boycott the site completely today to protest against the silencing of women, while others are using the trending topic to help raise awareness of abuse.
See also:
The boycott is the brainchild of software engineer Kelly Ellis who proposed the idea "In solidarity w @rosemcgowan and all the victims of hate and harassment Twitter fails to support." While Twitter has said McGowan was suspended for publishing a private number, other Twitter users have pointed out inconsistencies on Twitter's side. Not only have other high-profile accounts tweeted private numbers without suffering repercussions, Twitter has now broken its own rule of not speaking out about incidents with individual accounts.
There is, of course, irony to boycotting a platform and remaining silent in order to protest against people being silent. It's an irony that's not lost on some Twitter users:
#WomenBoycottTwitter quitting twitter a whole day won't make it better. being silent is sometimes the worst thing to do. RAISE YOUR VOICE.

— ᴍᴀᴢ 🍂🎃🔪 (@mazzaful) October 13, 2017
Honestly, I have no idea why women would want to silence their voices when the whole world is now listening. #WomenBoycottTwitter

— Calvin ಠ_ರೃ (@analyticalps) October 13, 2017
I'm not going to silence my voice voluntarily when many other women have had theirs silenced forcibly. #WomenBoycottTwitter

— 🦇 T O R E 🎃 (@ohmoonbone) October 13, 2017
Regardless of whether you feel the boycott is the best approach to the issue, the matter is certainly gaining awareness on Twitter. Ellis has suggested that male Twitter users may also want to join in, and has proposed that the protest could be made into a weekly event:
So I'm talking with another woman over DM, we were thinking about boycotting every Friday. And making an avatar to go with it.

— Kelly Ellis (@justkelly_ok) October 12, 2017
With the boycott having been called in her name, it's little wonder that McGowan has used the attention she currently has on Twitter to ask questions of the company. In particular, she has turned her attention to Donald Trump, asking:
when will nuclear war violate your terms of service? https://t.co/72FiiyoZ59

— rose mcgowan (@rosemcgowan) October 12, 2017
Image credit: Rob Stark / Shutterstock