Microsoft showcases the Fluent Design changes found in Windows 10 Fall Creators Update and beyond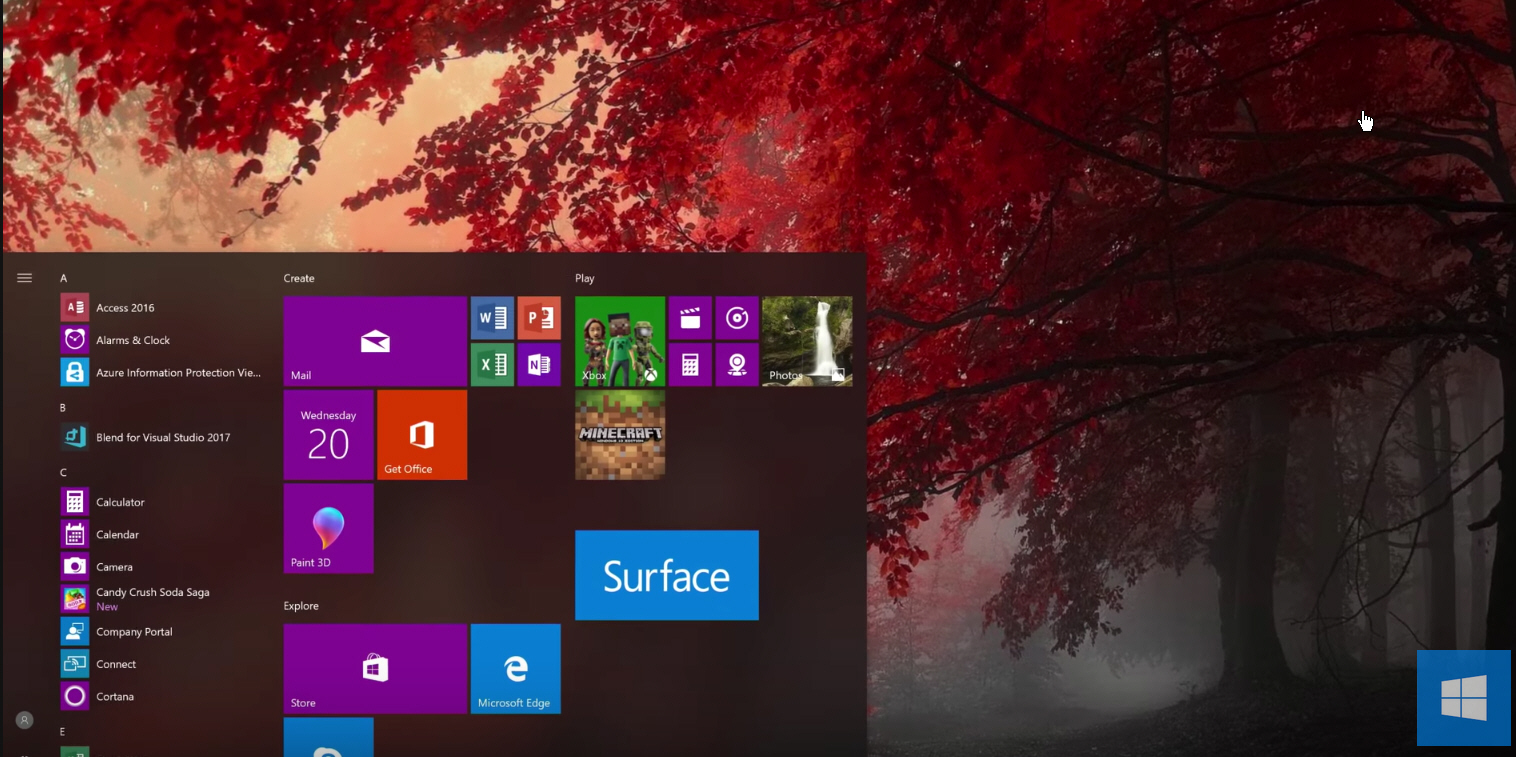 When you update your copy of Windows 10 to the Fall Creators Update (from tomorrow), one of the changes you may notice is the introduction of a new, but quite subtle, look to the OS.
Microsoft's Fluent Design language is essentially like Aero, with cool transparency and blur effects added throughout.
SEE ALSO: How to delay the Windows 10 Fall Creators Update
Although the changes are to be found across the Fall Creators Update, more will be introduced in future feature updates, across both apps and services.
If you want to get a taste of the changes, without updating your OS just yet, Microsoft has released a one minute video that showcases the new look, and it's definitely a move for the better.
If you were one of the many users who hated the Metro Design that Microsoft debuted in Windows 8, you will be happy with the direction the software giant is taking its new OS in.