Ubuntu 17.10 'Artful Aardvark' ditches Unity for GNOME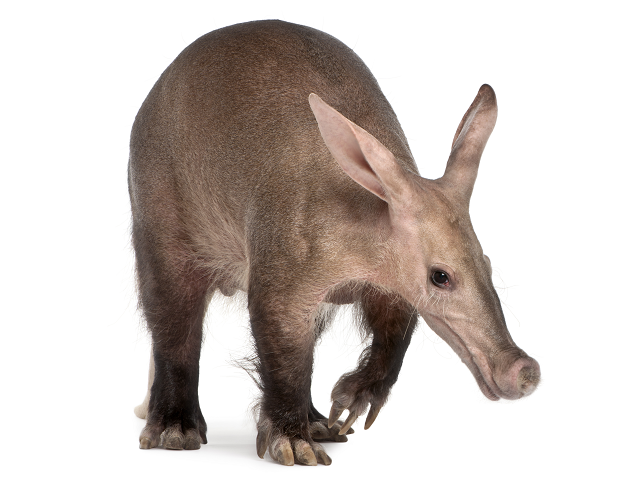 Six months after introducing Ubuntu 17.04 "Zesty Zapus," Canonical has released a new version of its popular Linux-based distribution. Ubuntu 17.10, also known as "Artful Aardvark," arrives with a host of major changes, including the highly-anticipated switch to a new desktop environment and display server.
Canonical has shipped the alpha and beta versions of Ubuntu 17.10 with Unity, but the first official release now comes with GNOME 3.26 as the desktop environment of choice. Wayland is the default display server, replacing Mir. And that is not all that is new.
The release of Ubuntu 17.10 marks the first time that Ubuntu is only available in a 64-bit flavor on the desktop side. Canonical has dropped the 32-bit desktop image from the mix -- though it continues to offer one as part of the server distribution, which can be customized to work for casual use as well. This doesn't impact upgrades though, only new installs.
Also changed are a couple of UI elements and the default wallpaper. GNOME 3.26 also comes with its own Ubuntu-developed theme and extensions to help Ubuntu 17.10 stand out from the rest of the GNOME-backed Linux distribution crowd.
Ubuntu 17.10 is available to download here. Artful Aardvark for desktops comes in at 1.4GB, while the 64-bit image for server use is 745MB. The 32-bit Ubuntu 17.10 for servers comes in at 743MB.
Ubuntu is currently the third most-popular Linux-based distribution over the past month, according to DistroWatch, behind Mint and Debian.
Photo Credit: Eric Isselee / Shutterstock