Ubuntu Linux 17.10 'Artful Aardvark' Beta 2 now available to download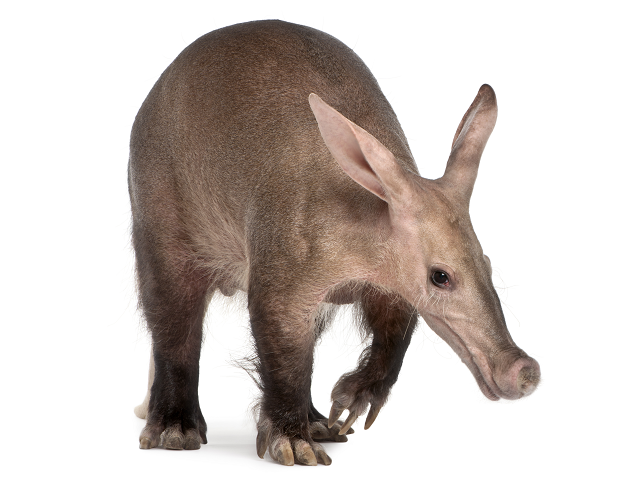 Fall is officially here, and while some people get excited for pumpkin spice lattes and falling leaves, other folks get excited about something far nerdier -- Ubuntu. Yes, every October a new version of the Linux-based operating system is released. This year in particular is very significant, as with Ubuntu 17.10, GNOME is replacing Unity as the default desktop environment.
Today, Beta 2 of Ubuntu Linux 17.10, code-named "Artful Aardvark," becomes available to download. This second beta is the final beta as well, which signals that the operating system is almost ready for primetime.
"The Ubuntu team is pleased to announce the final beta release of the Ubuntu 17.10 Desktop, Server, and Cloud products. Codenamed 'Artful Aardvark,' 17.10 continues Ubuntu's proud tradition of integrating the latest and greatest open source technologies into a high-quality, easy-to-use Linux distribution. The team has been hard at work through this cycle, introducing new features and fixing bugs," says Łukasz Zemczak, Software Engineer, Canonical.
ALSO READ: System76 Pop!_OS Beta Ubuntu-based Linux distribution now available to download
Zemczak further says, "The beta images are known to be reasonably free of showstopper CD build or installer bugs, while representing a very recent snapshot of 17.10 that should be representative of the features intended to ship with the final release expected on October 19th, 2017. With that being said, remember we are still in active development so be sure to familiarize with the currently known issues as listed on the official release notes page."
Ubuntu 17.10 uses Linux kernel 4.13, LibreOffice 5.4, and Wayland as the display server. This is also the first version of the Ubuntu desktop operating system to be 64-bit only -- Canonical has dropped 32-bit development going forward. This is a smart move, as 32-bit-only hardware is largely obsolete at this point. A decent 64-bit machine can be had for a few hundred dollars -- now is the time to upgrade, folks.
Ubuntu with GNOME is not a part of the beta 2 release, but the following desktop environments are. Please use the below links to download your desired ISO. If you are a fan of GNOME and want to try the final beta of the operating system, I would suggest Ubuntu Budgie as it offers a familiar experience. You can't go wrong with KDE (Kubuntu), Mate, or Xfce (Ubuntu) either.
Photo Credit: Eric Isselee / Shutterstock