Best Windows 10 apps this week

Two-hundred-and-fifty-three in a series. Welcome to this week's overview of the best apps, games and extensions released for Windows 10 on the Windows Store in the past seven days.
Microsoft released the Fall Creators Update for Windows 10 this week. Read Wayne's guide on delaying the update if you don't want to install it right away.
As always, if I missed an app or game that has been released this week that you believe is particularly good, let me know in the comments below or notify me via email instead.
Discounts this week
The following list is a selection of the best deals. Make sure you check out the Store for all offers.
Some apps are discounted for more than one week. Only new apps and games are listed below. Check out the previous post in the series for past offers that may still be valid.
New Microsoft Edge extensions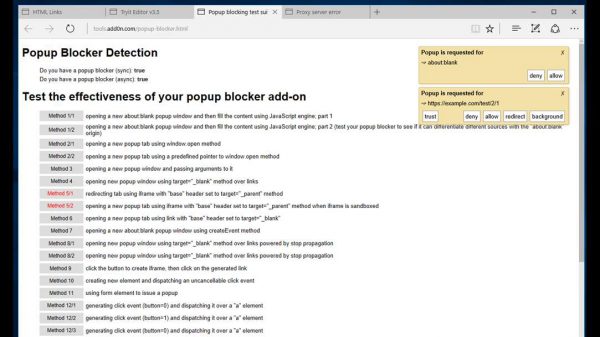 The new Microsoft Edge extension improves the built-in popup blocking functionality of the web browser.
The extension catches window creation events, and displays a prompt giving you the option to allow or deny the request, open the popup in a background tab, or redirect the current page to the popup source.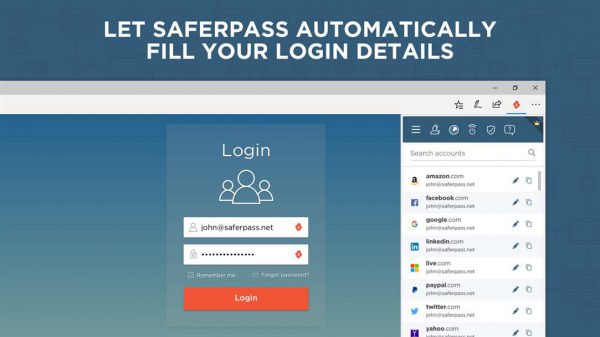 SaferPass Password Manager integrates the password management service into Microsoft Edge. It supports the usual feature set: save and auto-fill passwords, create unique passwords, syncing of credentials across devices, and more.
New Windows apps and games
Arizona Sunshine ($39.99)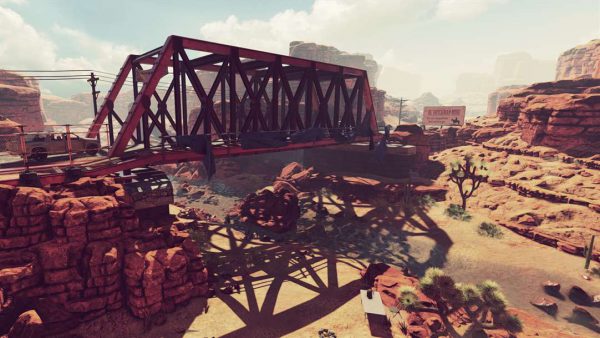 Arizona Sunshine is a virtual reality game that requires a Mixed Reality headset. You play a survivor in a post-apocalyptic world, and while that sounds like any other zombie game out there, it is VR that makes the game special. The reason is simple: there are not that many such games out there yet.
The game has nice graphics, and is also available for other VR systems, not just Mixed Reality. The Windows Store version requires Mixed Reality however.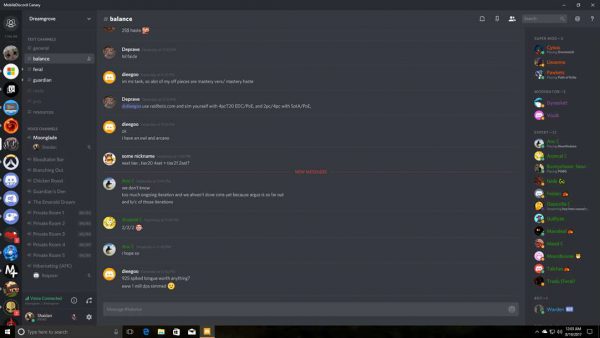 This proof of concept application adapts Discord to mobile form factors. It features a responsive design and touch-controls.
You can use the app to access your Discord channels, and it is designed specifically for phones and tablets.
Tiny Translator ($0.99)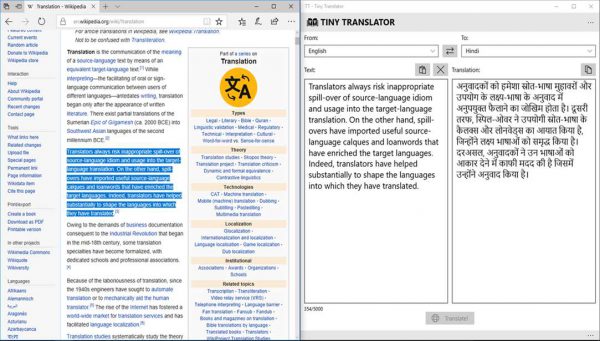 Tiny Translator is a translation application that supports over 100 languages. You can use the application to translate text that you write or paste, and it supports Clipboard operations to speed up the process further.
The app is available for PC, mobile, Xbox and HoloLens.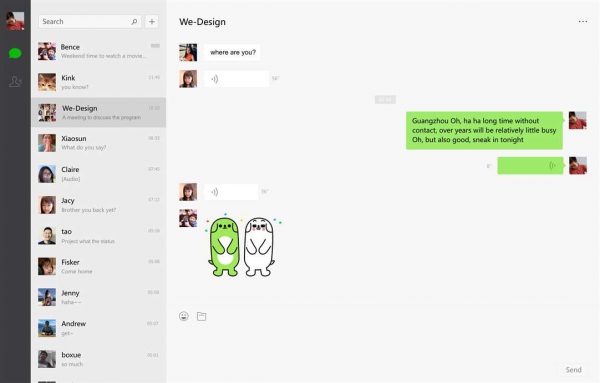 This is a new version of the WeChat application for Windows 10 by Tencent. It is designed for the Windows 10 Universal Platform, and supports features such as sending text, photos and files, and playing audio messages in chats.
It features real-time location sharing, and animated stickers, and is compatible with PC, mobile devices, and HoloLens.
Notable Updates
Crypto Chart, a crypto currency app supports creating your own portfolios with the latest update.
Screenbits, screen recorder update introduces support for recording 8 kHz, 11.025 kHz and 22.05 kHz audio, and support for a wider range of audio devices including Bluetooth headsets.
Tumblast, a third-party Tumblr client gets an option to stop animated GIFs from auto-playing.
Unigram update brings real-time location sharing, option to select the compression level of videos, and autostart option.