Twitter shares timetable for tackling abuse transparently between now and January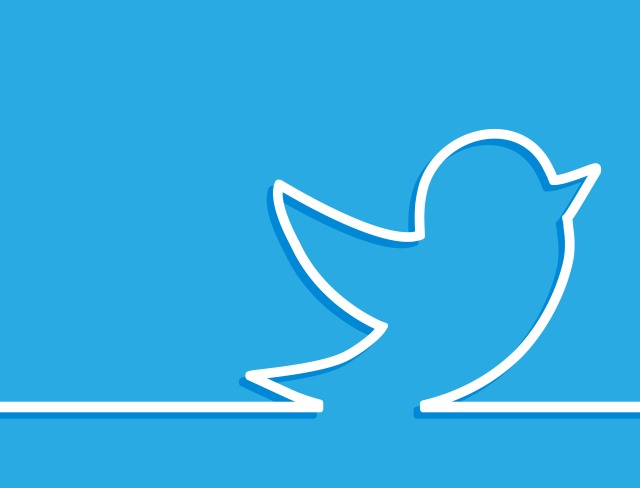 With promises made by Jack Dorsey and a leaked email indicating that Twitter was ready to do more to start tackling abuse on the site, it should come as little surprise that the company has now published a timetable for what it intends to do over the coming months.
Entitled the "Calendar of Our Safety Work," the document details the changes that Twitter is going to make between now and the middle of January. The timetable covers subjects such as non-consensual nudity, hateful imagery, violent groups and hateful display names. There's an unprecedented level of transparency that Twitter will hope convinces people that it is taking matters seriously.
See also:
The roadmap details upcoming policy changes, and this month Twitter is expanding its definition of "non-consensual nudity" so victims are better protected. The policy will cover photos taken with hidden cameras, as well as upskirt photos, and immediate suspension faces posters of such content. At the same time, Twitter is improving the process of appealing against suspensions.
In November, Twitter will start to notify owners of accounts that get suspended via email, and will also embark on an education program so users are better informed about the rules that are in place. The month will also see the introduction of bans on violent groups, hateful imagery and symbols, a clamp down on unwanted sexual advanced, and a ban on hateful display names. Twitter is also tweaking various policies covering spam and adult content.
In a post on the Twitter Safety blog, Twitter says:
As we said last week, we're updating our approach to make Twitter a safer place. This won't be a quick or easy fix, but we're committed to getting it right. Far too often in the past we've said we'd do better and promised transparency but have fallen short in our efforts. Starting today, you can expect regular, real-time updates about our progress. Sometimes, this may be insight into the difficult questions we're asking ourselves, even before we have the answers. This is the first time we've shared this level of visibility into our work, and we hope it helps build trust along the way.
Changes coming later in the year include the removal of content that glorifies or condones violence, more strongly enforced rules against unwanted sexual advances, and improvements to the reporting process so that anyone who witnesses policy violations can let Twitter know about them.
But this is very similar to what we've heard from Twitter before. Whether it actually makes much difference to the type of content that appears online, or the levels of abuse that occur, remains to be seen.
Photo credit: x9626 / Shutterstock