Amazon's new Kindle app makes it easier to turn your phone or tablet into a book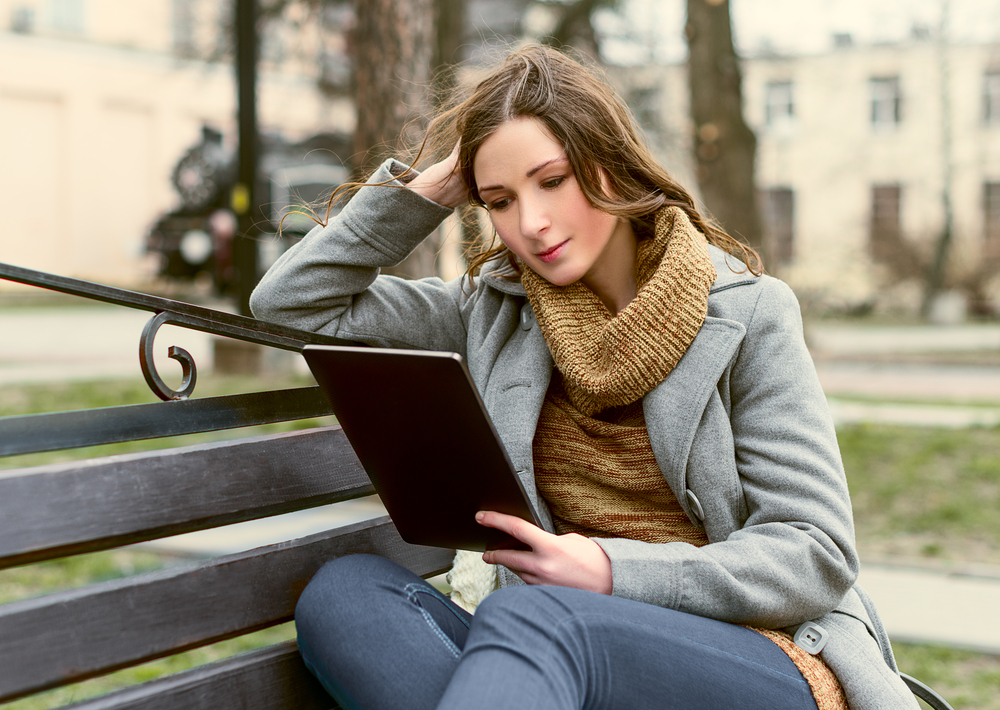 I'm a big fan of e-ink Kindles -- preferring them over real books. If you do a lot of reading, they're great. However, some people prefer the versatility of an iPad, Android tablet or smartphone, and there's a clear benefit to those. You only need to carry around the one device.
Today, Amazon launches a rebuilt Kindle app for both iOS and Android that provides easy access to the most popular Kindle features, and adds new functionality, such as built-in access to the Goodreads community.
Key updates include:
All-New Look -- The Kindle app features a new look and feel inspired by books. Details include larger book covers, new fonts, a new app icon, and new light and dark background themes to choose from.
One-Tap Access -- New bottom bar navigation automatically shows an icon of the book you're currently reading, making it easier than ever to get back to reading at any moment. The bottom bar also provides quick access to Kindle's most popular features allowing you to switch between the pages of your book, your library, your personal bookstore, and more.
Easy Search -- The search bar is now always available throughout the app, so whether a book is in your library or among the millions of titles in the Kindle Store, it's easier than ever to find it.
"We've built the new Kindle app from the ground up for book lovers, giving readers easy access to everything they might want to do with their books, all in one place," says Chuck Moore, Vice President, Kindle. "It's now easier than ever to turn your phone or tablet into a book and immerse yourself in an author's world at any time."
Goodreads is a great community for readers, and it's now built-in to the Kindle app on iOS (US-only for now).
"For as long as there have been books, people have discussed them with friends," says Otis Chandler, CEO and co-founder of Goodreads. "When you finish an amazing book, you can't wait to find out if other readers feel the same way. Readers trust their friends for recommendations, with around half of them saying they discover books through word-of-mouth. With the new features on Kindle, connecting with your friends and similar readers in the Goodreads community is now built into the app."
Although it's iOS-only at the moment, the feature will be added to the Android app in a future update.
The all-new Kindle app is available to download now from the App Store and Google Play. Existing users of the app will receive the new version as an update starting this week.
Image credit: Nikolas Otto / Shutterstock