Facebook asked to investigate Russian influence on EU referendum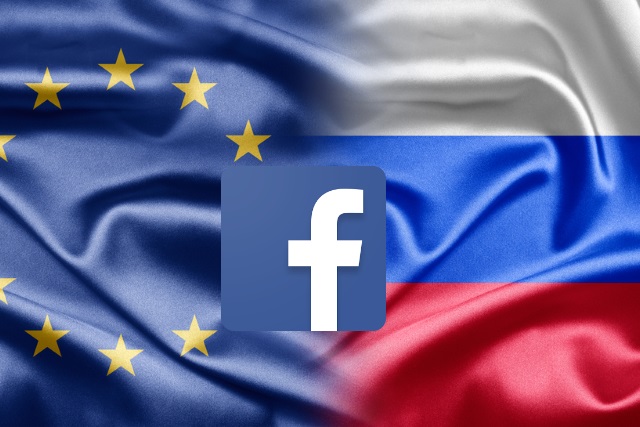 It is now widely accepted that Russia -- at least to some degree -- tried to influence the outcome of the US presidential election through the use of ads placed on Facebook.
Attention now turns to Europe, where the UK's digital, culture, media and sport committee is asking Mark Zuckerberg to investigate potential interference in the UK general election, as well as the EU referendum that led to Brexit.
See also:
Damian Collins has written to Zuckerberg to voice his suspicions that Facebook was used by Russia to meddle in British politics. The perennial issue of fake news crops up once again, as the digital, culture, media and sport committee investigates the impact it has. In his letter to the Facebook founder, Conservative MP Collins says:
Part of this inquiry will focus on the role of foreign actors abusing platforms such as yours to interfere in the political discourse of other nations. It is for this reason that I am requesting that Facebook provides to my committee details relating to any adverts and pages paid for or set up by Russian-linked accounts.
The committee inquiries are due to run until November 7, and Collins is asking Facebook to hand over any evidence it has relating to Russia.
Image credit: ruskpp / Shutterstock