Pre-order page leaks OnePlus 5T specs, price and release date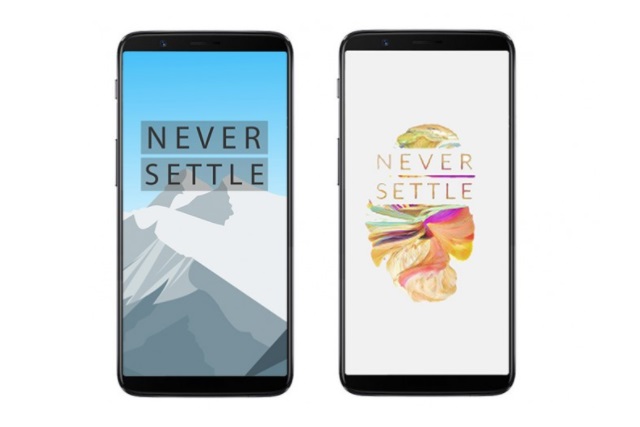 Despite the OnePlus 5 only having been available for a few months, there have been rumors that its successor, the OnePlus 5T, is not far away. The sudden 'out of stock' status of the OnePlus 5 served only to fuel these rumors further, and now a pre-order page for the handset has revealed much of what you might want to know.
In recent days we've seen leaks of what the upcoming phone looks like, but now we know many of the specs, the price, and an approximate release date
See also:
Leaked images have already suggested that the OnePlus 5T will feature an edge-to-edge display, and lose the home button. This is borne out by a pre-order page that has appeared on OppoMart where images show very narrow bezels at the side of the screen, and much smaller bezels at the top and bottom than on current models.
The specs are a slight jump from the OnePlus 5, and they are listed on OppoMart as follows:
6-inch quad HD screen, 18:9 aspect rate display resolution
Qualcomm Snapdragon 835 quad-core processor, up to 2.45GHz
6GB/8GB LPDDR4X RAM, 64GB/128GB USF 2.1 storage
20MP+16MP rear dual-camera, F2.6/F1.6 Aperture
Global 4G LTE bands supported, 34 network bands
The site lists an estimated delivery date of the "end of November 2017" meaning we should hear more from OnePlus within a month. The price is listed as $549.00, but this is presumably the starting price for the lower specced model.