OnePlus opens up about its secret data collection and promises an opt-out opportunity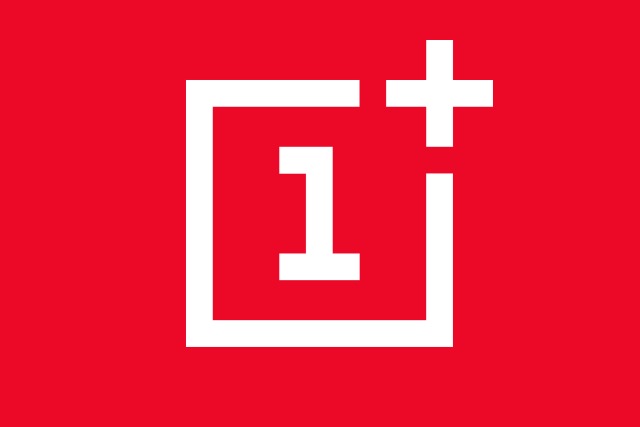 Last week it emerged that OnePlus has been secretly gathering a huge amount of data from handsets, revealing a wealth of personally identifiable information about their users. Now the smartphone company has spoken out in response to the uproar, and vowed to give users the ability to opt out of data collection.
Company founder Carl Pei took to the OnePlus community forums to explain why data was collected, stressing that OnePlus takes privacy seriously. But while Pei promises that an update is on the way by the end of the month that will introduce the ability to opt out of telemetry, users are still not happy, and many questions remain -- particularly about the secrecy involved.
See also:
Pei says that OnePlus wants to be proactive in taking steps to improve things moving forward, explaining that data collection was carried out "so we can better understand general phone behavior and optimize OxygenOS for a better overall user experience." He also stresses that the data was at no point shared with third parties.
In his post on the OnePlus Community forum, Pei says:
By the end of October, all OnePlus phones running OxygenOS will have a prompt in the setup wizard that asks users if they want to join our user experience program. The setup wizard will clearly indicate that the program collects usage analytics. In addition, we will include a terms of service agreement that further explains our analytics collection. We would also like to share we will no longer be collecting telephone numbers, MAC Addresses and WiFi information.
But Pei's assertion that OnePlus takes privacy "very seriously" has led smartphone owners to question why, if this is in fact the case, the company failed to inform users about the data it has been collecting. Others question how the collection of information such as MAC addresses, SSIDs and phone number could be in anyway useful to OnePlus for customer support or software development.
In the forums, some users have demanded that OnePlus provide them with logs of the data that has been collected about them, and that the company delete anything relating to them. The company is accused of "pretending to care after catching all information in the dark," and Pei in particular is criticized for failing to answer any of the many, many questions that have been posed by disgruntled users.
In a placatory nod to acknowledge the complaints and questions, Pei says:
There's a lot of helpful discussion and suggestions in this thread on how we can improve our transparency around analytics and how we do analytics in general. Many genuinely want to see us do better, and we appreciate that.

Starting immediately, we'll be studying this subject on a more systematic level and are committed to continue improving in this regard. We'll also keep you in the loop on the progress we make. Thanks again!
In the meantime, it's worth a little reminder that you can opt out of usage analytics collection by heading to Settings > Advanced > Join user experience program.