McAfee will no longer let foreign governments see its source code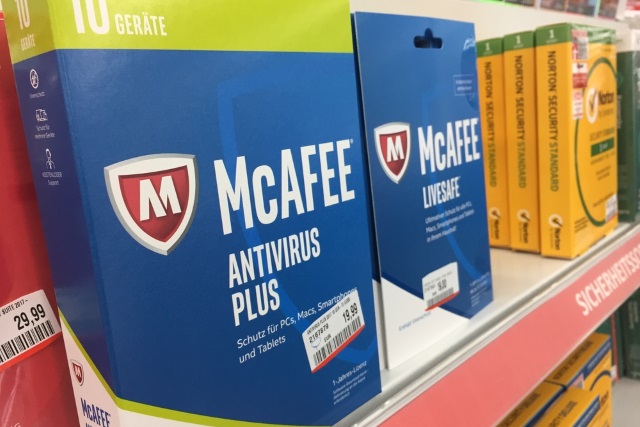 Just as Kaspersky says that it will open up its source code in the name of transparency, so McAfee has indicated something of a step in the other direction. The security software manufacturer has announced that it is no longer going to allow foreign governments to scrutinize its code.
The practice was originally introduced to help convince other countries -- particularly Russia -- that its software did not include backdoors that could be used for espionage. But there have been concerns that opening up source code to examination could also give foreign powers the ability to detect and abuse vulnerabilities.
See also:
The decision was taken by McAfee earlier in the year after splitting from Intel into a separate company. Although stressing that the change has not come about because of any security issues that have been discovered, a spokeswoman for McAfee told Reuters:
The new McAfee has defined all its own new processes, reflecting business, competitive and threat landscapes unique to our space. This decision is a result of this transition effort.
Security company Symantec refused point-blank when asked to give access to its source code, so the move by McAfee is not entirely unprecedented.
It's interesting -- but far from surprising -- to see that while the west is far from willing to hand over source code to Russia, the Russia-based Kaspersky is practically falling over itself to disproof any link to the Kremlin.
Image credit: Cineberg / Shutterstock