Kaspersky's new 'global transparency initiative' aims to rebuild trust by submitting source code for review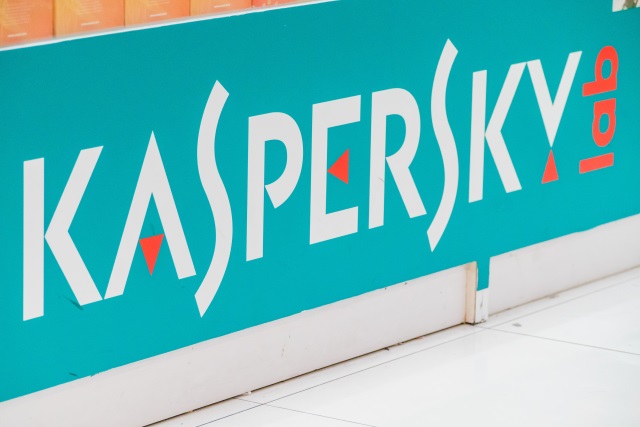 Kaspersky software was recently banned from US government computers over fears that the security company has links to the Russian government. This is something Kaspersky vehemently denies, and now it has announced a new "global transparency initiative" to try to win back trust.
Part of the newly transparent Kaspersky will see the company submitting source code for current and future software to "the broader information-security community and other stakeholders." It is hoping that the scrutiny will put to bed ideas that it has been engaged in espionage with the Russian authorities.
See also:
Kaspersky has not named the parties to which its code will be submitted for review, but says it will it soon announce them, pointing out that they have "strong credentials in software security and assurance testing for cyber-security products." Code will start to undergo review by the first quarter of 2018, with a second phase coming in the second half of the year.
Kaspersky Lab founder Eugene Kaspersky says the company has nothing to hide:
Internet balkanisation benefits no one except cybercriminals. Reduced cooperation among countries helps the bad guys in their operations, and public-private partnerships don't work like they should.

We need to re-establish trust in relationships between companies, governments and citizens. That's why we're launching this Global Transparency Initiative: we want to show how we're completely open and transparent. We've nothing to hide. And I believe that with these actions we'll be able to overcome mistrust and support our commitment to protecting people in any country on our planet.
A statement put out by Kaspersky Lab says:
Trust is essential in cybersecurity, and therefore trust should be the foundation of any collaboration among those seeking to secure individuals, organisations and enterprises from cyber-threats. However, Kaspersky Lab also recognizes that trust is not a given; it must be repeatedly earned through an ongoing commitment to transparency and accountability.
Image credit: Faiz Zaki / Shutterstock