Kaspersky software banned from US government systems over concerns about Russia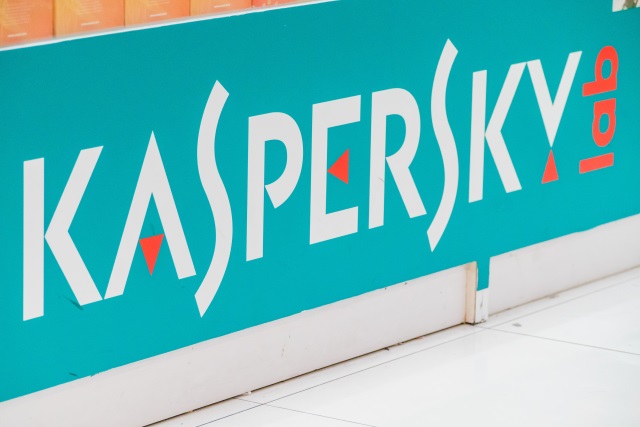 The Department of Homeland Security has told US government agencies to remove Kaspersky software from their systems. The directive was issued because of concerns about influence exerted over the company by the Russian government.
Government agencies have been given three months to identify and start to remove Kaspersky's security products. Kaspersky has constantly denied connections to the Russian government, but the US is simply not willing to take the risk.
See also:
The Trump administration has taken what is being described as a "risk-based decision" in banning Kaspersky software. Within 30 days agencies must identify Kaspersky software, within 60 they must have plans in place to remove the software, and within 90 days the removal process must be underway, according to the directive.
The Department of Homeland Security issued a statement saying:
The Department is concerned about the ties between certain Kaspersky officials and Russian intelligence and other government agencies, and requirements under Russian law that allow Russian intelligence agencies to request or compel assistance from Kaspersky and to intercept communications transiting Russian networks.
Speaking to Reuters, White House cyber security coordinator Rob Joyce said: "As we evaluated the technology, we decided it was a risk we couldn't accept."
Kaspersky has yet to respond to the news, but as the company has constantly pleaded innocence, this latest activity is unlikely to pass without comment.
Image credit: Faiz Zaki / Shutterstock