Office 365 subscribers get premium Outlook.com features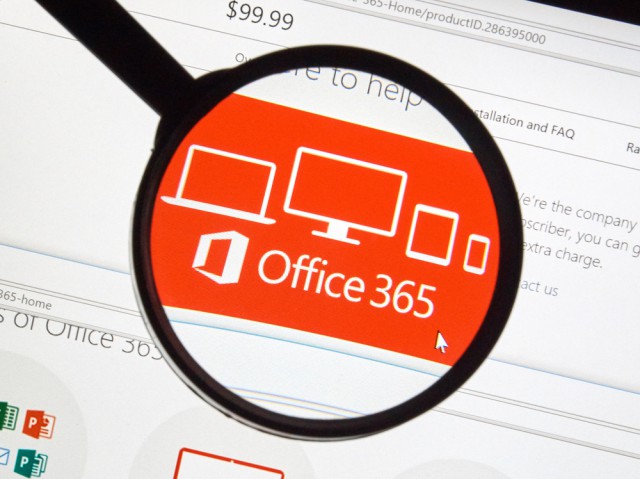 Even though its name suggests otherwise, Office 365 is more than a subscription for Microsoft Office. Sure, you do get the hugely popular suite, but you also get some other really cool perks, like 1TB of OneDrive storage. And, today, Microsoft is adding one perk more to the list.
Outlook.com Premium, the paid plan that Microsoft officially introduced early this year, is now included in Office 365 Home and Personal subscriptions for free. Outlook.com Premium was previously available only as a standalone plan costing $19.95 a year.
What exactly does it give you? Outlook.com Premium comes with four main features, namely an ad-free user interface, advanced security tools, 50GB of storage, and access to premium support.
Microsoft says that Outlook.com Premium is available for new Office 365 customers now, and is rolling out starting this month to existing Home and Personal subscribers. The benefits will be automatically unlocked for users who have an email address on the outlook.com, hotmail.com, live.com or msn.com domains.
Microsoft notes that those who have signed up for Office 365 using a different email address (like a Gmail account) will -- obviously -- not have access to these features. Also, the security benefits that are part of Outlook.com Premium will not apply to other types of accounts added by users, like Gmail or Yahoo.
Another change that Microsoft announced today is that Outlook.com Premium will no longer be available as a standalone subscription for new customers. This is to be expected, as the company wants to boost the number of Office 365 subscribers. Also, I suspect that not many folks wanted to pay for it so far.
Photo Credit: dennizn / Shutterstock.com