Open source developers make progress in adopting secure practices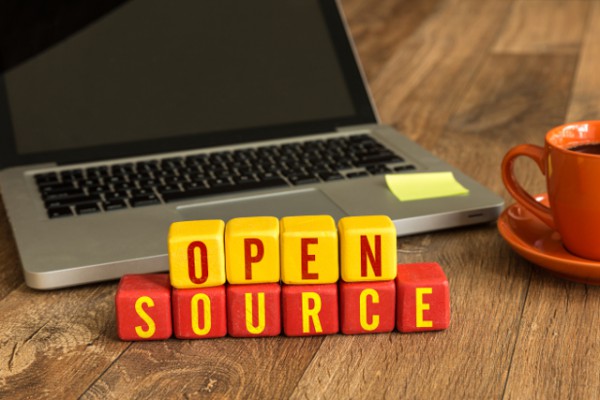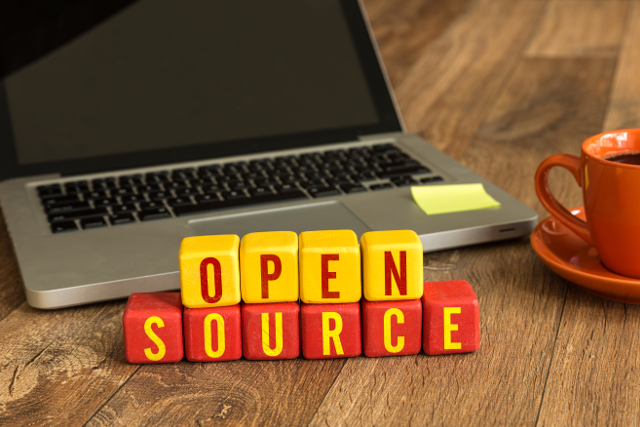 Secure software development practices are increasingly being adopted by open source software (OSS), and are underscoring the importance of managing OSS risk.
The latest report from development platform Synopsys uses results from the free Coverity Scan static analysis solution to assess the quality of development practices and the overall maturity of the OSS ecosystem.
"Due to the ubiquity of open source and the vital role it plays in virtually all types of software, understanding and managing its risks can no longer be optional," says Andreas Kuehlmann, senior vice president and general manager of the Synopsys Software Integrity Group. "The Coverity Scan Report highlights the progress of some of the most mature and widely used open source projects, and it provides invaluable insights for the broader software community that depends on the integrity of open source."
Since January 2016, 4,117 active projects have submitted builds for analysis. Of those, nearly 50 percent (2,049) use Travis CI, indicating using of continuous integration/continuous deployment (CI/CD) practices. In addition 2,509 projects have been triaged, which requires developers to have intimate knowledge of the codebase. Plus, 1,120 projects were configured to make use of modeling, a mechanism for improving the quality of their analysis results. The adoption of CI/CD and remediation of actionable defects by developers highlights the value of static analysis to the OSS ecosystem and indicates the increasing maturity of OSS projects.
The results also indicate that commercial and OSS ecosystems are converging. According to some of the largest commercial users of Coverity, software shipped to customers can contain up to 90 percent open source code. In addition, there are now companies founded entirely on OSS proving that OSS is now the norm.
You can find out more about the report and Coverity Scan on the Synopsys website. You can also sign up for a live Q&A to discuss the findings to be held on November 8th.
Photo Credit: ESB Professional / Shutterstock