Bitcoin breaks $6,600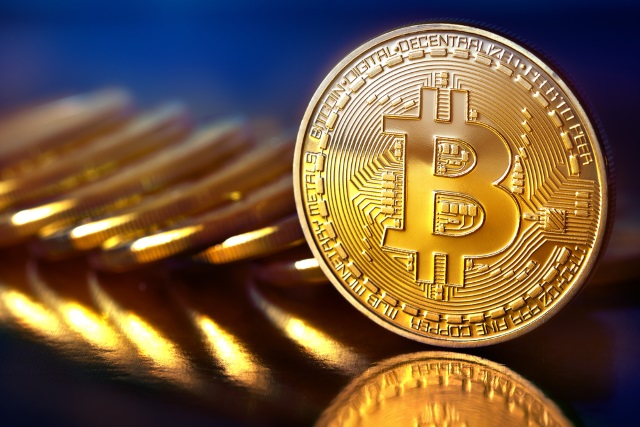 Just moments ago I was reading about Bitcoin setting a new price record above $6,400. The main cryptocurrency has been incredibly strong, and resilient during crashes, so this latest development does not surprise me one iota.
What also does not surprise me is that Bitcoin kept going after reaching the $6,400 mark, settling above $6,600 at the time of writing this article, based on an average from major exchanges like Bithumb (where it's actually gone past $6,700), Kraken, GDAX and Poloniex.
Based on data from Coinmarketcap.com, Bitcoin is up around 6.5 percent today, which has boosted its market cap above $110 billion. Its "dominance" of the crypto scene is also up to 59.7 percent, mainly due to the fact that the top altcoins (alternative crypto coins) are either in the red or behind it in terms of average gains after the most-recent crash in September.
Ethereum, the second-largest cryptocurrency, has been struggling to break out of the $300 zone for around a month now. It went through an update earlier in October, which was expected to give it a much-awaited boost, but it still remains well below the price record set in mid-June, when it traded above $400. Its market cap is $28.36 billion now.
Bitcoin Cash has surpassed Ripple (again) to take third place, now trading just under $500. The cryptocurrency, which was created August 1 through a fork of Bitcoin, has a market cap of $8.3 billion. It is up over 12 percent today. Ripple, meanwhile, is down below $0.2, with its market cap hovering around $7.6 billion.
Further down the line in the top 10, BitConnect is the only other coin which has gained in price day-over-day, being up to around $244 and 6.04 percent. Its market cap is just shy of $1.8 billion.
Image credit: ulchik74 / depositphotos