Samsung opens Android Oreo beta program for Galaxy S8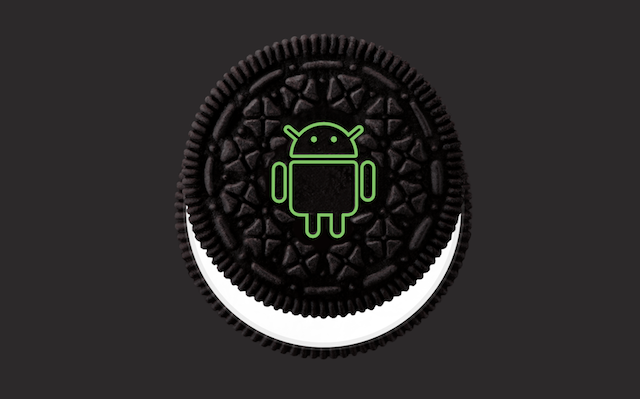 Samsung will release the Android Oreo update for a significant number of devices, and, just like last year, the latest flagships in the Galaxy S range are the first to receive this treatment.
Android Oreo will initially be offered on the Galaxy S8 and Galaxy S8+ through the Samsung Experience 9.0 beta program, which opens today, November 2, for users in US, UK and South Korea. Here is what you need to know.
First of all, let's talk about the exact versions that are supported in this program -- because not everyone in the aforementioned markets can sign up to test Android Oreo on their Galaxy S8 or Galaxy S8+.
In the US, the program is limited to unlocked units and units on T-Mobile and Sprint networks. In the UK, Samsung Experience 9.0 beta is more restrictive, being open only to customers who have an unlocked model. Meanwhile, in South Korea, Samsung welcomes users who have a locked Galaxy S8 or Galaxy S8+ on the SKT, KT or LG U+ networks.
Even if your device is on the list, due to the nature of the program, you should only apply if you really feel comfortable using beta software. Performance and usability issues are to be expected in beta builds. However, if you know what you are getting into, it is a good opportunity to learn of all the new features coming with Android Oreo.
Samsung does not say exactly what beta testers can expect, but the changelog shared by a T-Mobile customer reveals quite a few improvements, on top of what Android Oreo brings to the table.
The screenshot from the Software Information menu shows that the beta version that is rolling out now is Android 8.0 Oreo, which is the latest available at the time of writing this article. Google is currently testing Android 8.1 Oreo, which is expected to arrive later this month.