iPhone X launches to lengthy queues as Apple shares hit a record high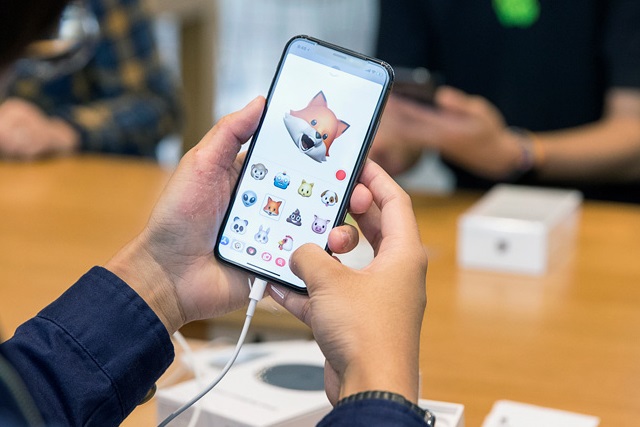 The day that millions of people have been waiting for has finally arrived: it's iPhone X launch day. Around the world, thousands of hopeful shoppers queued up to get their hands on the latest handset.
And there was double cause for Apple to celebrate. The lengthy lines put pay to suggestions that there was little interest in the iPhone X, and the company also announced its fourth quarter earnings. The news was so good, Apple's shares soared to a record high in after-hours trading.
See also:
The latest results show that sales increased for Apple by 12 percent to $52.6 billion, and the iPhone-maker is edging closer and closer to becoming the first trillion-dollar company. Share prices jumped by 5 percent, giving Apple a value of around $900 billion.
Apple's Chief Financial Officer, Luca Maestri, said:
Apple's year-over-year revenue growth rate accelerated for the fourth consecutive quarter and drove EPS growth of 24 percent in the September quarter. We also generated strong operating cash flow of $15.7 billion and returned $11 billion to investors through our capital return program.
The results show that "services" revenue -- which includes money from the likes of Apple Pay and AppleCare -- reached an all-time high.
Delivering the Q4 earnings report, Tim Cook said:
We're happy to report a very strong finish to a great fiscal 2017, with record fourth quarter revenue, year-over-year growth for all our product categories, and our best quarter ever for Services. With fantastic new products including iPhone 8 and iPhone 8 Plus, Apple Watch Series 3, and Apple TV 4K joining our product lineup, we're looking forward to a great holiday season, and with the launch of iPhone X getting underway right now, we couldn't be more excited as we begin to deliver our vision for the future with this stunning device.