Pre-order your iPhone X now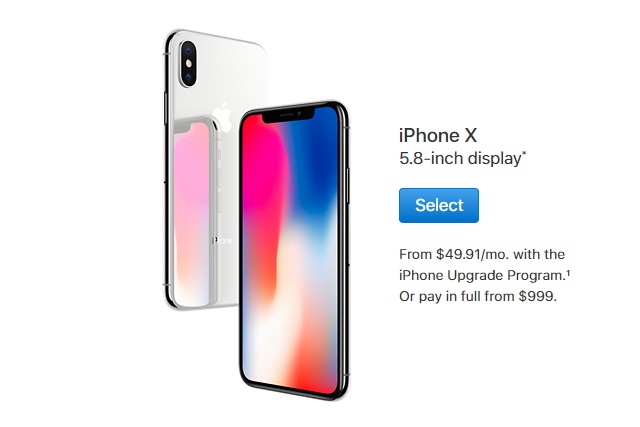 If you're interested in buying an iPhone X, you probably don't need a reminder that pre-orders are now open. Nevertheless, here it is: iPhone X pre-orders are now open!
Starting at $999 for a 64GB model, the iPhone X is due to ship out to customer on November 3, but depending on the level of demand, it's possible that for many people this date will slip further back into the month -- or even beyond.
See also:
We have already mentioned how you could speed up the process of ordering your iPhone X today, and hopefully you will have done this already. If not, you can head over to the Apple website to place your order right now, and just hope that the waiting list has not grown too long.
You can also order the iPhone X through the Apple Store app, and various big-name retailers are also accepting pre-orders.
While there has certainly been a lot of interest generated by the iPhone X, we'll just have to wait to see whether this translates into huge sales. Will you be dropping a grand on an iPhone X today or in the near future?