New router-based solution protects home IoT devices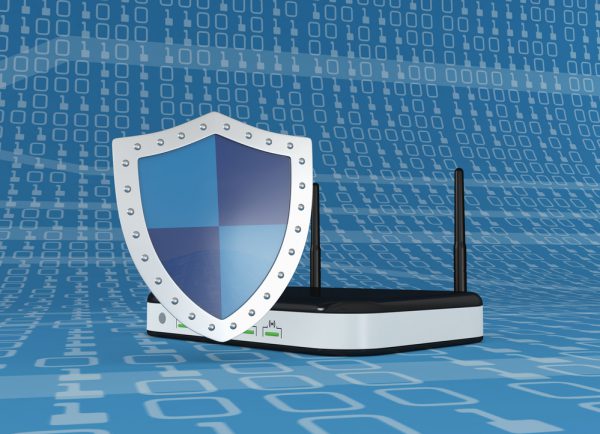 As we bring more and more smart devices into our homes, we potentially open ourselves up to a variety of new risks with devices opening back doors into networks or falling prey to botnets.
German antivirus company Avira is launching a new approach to home security which needs no new infrastructure on the domestic network and no configuration done by the user.
SafeThings sits within the home router and works with cloud-based machine learning. Avira licenses the product to router manufacturers and internet service providers, enabling them to protect networks from misuse and to deliver value-added IoT security services directly to end users.
"At Avira, we have been at the forefront of Artificial Intelligence innovation for a decade, being the first vendor within the security industry to identify how to apply AI to our field and to do it," says Travis Witteveen, CEO of Avira. "We have a wealth of experience in protecting both the privacy of end-users and the security of their traditional devices. Today we stand alone in the cyber security industry with the introduction of Avira SafeThings, an innovative router app and behavioral threat intelligence platform that secures all IoT devices in the home. We've designed SafeThings to effectively solve the IoT vulnerabilities without being too invasive, expensive, or complicated for the end user -- and we've done this in a way that provides additional benefits for the internet service providers and router manufacturers."
SafeThings is made up of a number of modules, Protection Cloud builds category and individual device profiles to create device management and rule definitions and automatically protect the device functionality. By analyzing metadata on gateway traffic, no invasive deep packet inspections are needed.
The Sentinel module is a software agent positioned at the gateway to each smart home, embedded in the firmware on the router, Sentinel fingerprints IoT devices and collects packet header metadata for AI analysis. After communicating with Protection Cloud, Sentinel enforces protection and communication rules.
A web-based user interface shows users in real time what each IoT device in their network is doing and enables them to see and modify firewall policies and device rules. There's also a Data Forefront API service that lets service providers and OEMs access and control SafeThings functionality, for example to drill down into specific details and control rules and actions to be taken in case of a compromised device.
It also allows for custom plugins to let SafeThings clients offer their end users additional security apps via a branded secure app store. These integrated services such as VPN or parental controls would operate at router level with management in the cloud.
"We see SafeThings as a 'B2B2C' product, providing consumers with the security and privacy protection they need while delivering it to them via the internet service providers and router manufacturers. As an embedded software solution, SafeThings is imminently flexible according to each client's technical and marketing needs," adds Witteveen.
You can find out more on the Avira website.
Image Credit: lucadp / depositphotos.com