Xbox One X celebration giveaway -- win a Microsoft console and free video game!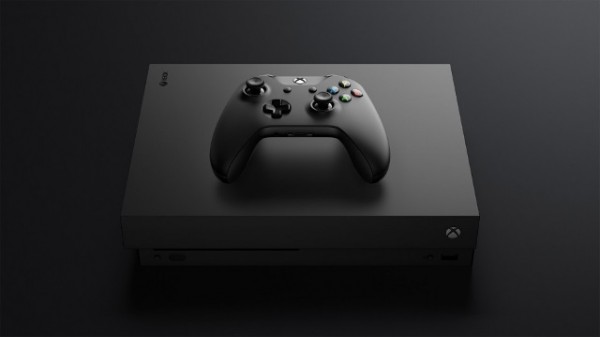 Today is Xbox One X release day, and we here at BetaNews are very excited. Microsoft has created the most powerful video game console of all time. Besides playing 4K video -- including UHD Blu-ray -- it can handle 4K gaming too. Yes, folks, you will finally be able to leverage that new 4K TV for incredible graphic detail.
To celebrate the Xbox One X release, we are giving away an Xbox One console. In fact, it is the exact console as seen in the video here. While it is "only" an original Xbox One, it is actually a fairly rare white variant. Despite not being the latest and greatest, it will be able to play all Xbox One games, albeit at a max of 1080p. It can also play Blu-ray and DVD discs. Wow!
So what will you win? A very gently used white 500GB Xbox One, a white controller, and AC adapter. But wait, that is not all! To get you started on your Xbox journey, we are also including a physical copy of the hit game Yooka-Laylee.
Entering is very easy too, just use the links below. Be sure to use all the options! A winner will be chosen at random at the end of November. Good luck, dear BetaNews readers!