Amazon makes Fire TV Stick available in over 100 countries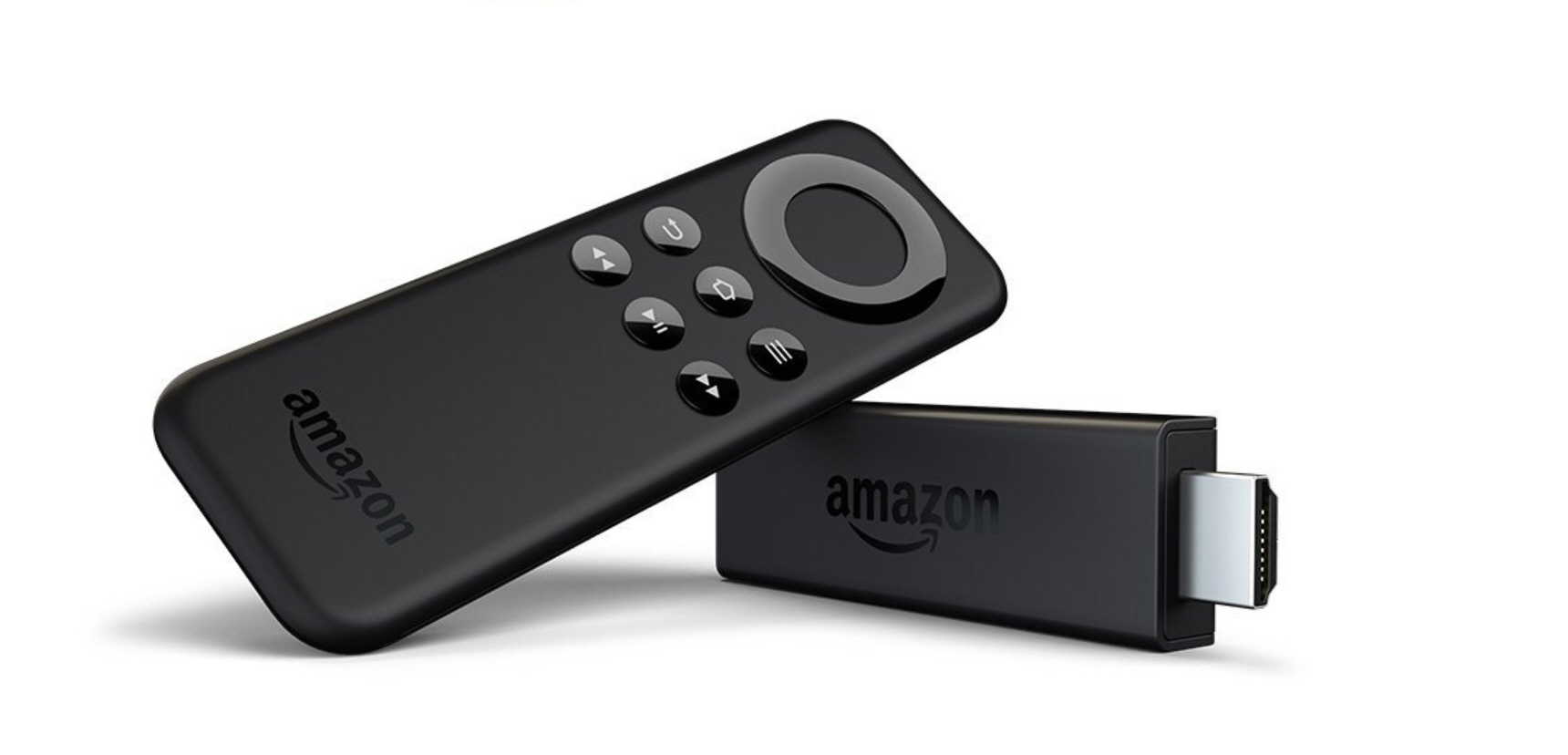 Not long after releasing the original Amazon Fire TV as a small set-top box, Amazon shrunk its player down into stick form. It's a small dongle that plugs directly into an HDMI port on your TV or monitor, or even an HDMI switch if you'd like to easily move between sources.
Now the retail giant is opening up the market for the Fire TV Stick to people around the globe, bringing entertainment to everyone.
The new Basic Edition is available in over 100 countries and territories. "Last year, we made Amazon Prime Video available to customers globally, and today, we're building on that momentum as we introduce Fire TV Stick Basic Edition to new customers around the world", says Marc Whitten, Vice President of Amazon Fire TV. "This makes streaming content from apps like Prime Video fast and easy and we can't wait to hear what customers think."
This version includes a quad-core processor, 1GB of memory, and 8GB of storage for apps and games. It also features 802.11ac Wi-Fi, 1080p visuals, and Dolby Audio. The main difference with the Basic Edition is it doesn't come with an Alexa-compatible remote so can't take voice commands.
Users will be able to set their language with a choice of Spanish, Brazilian Portuguese, French, Italian, German, or English included.
Fire TV Stick Basic Edition is available today in all locations and can be purchased locally in Canada, Italy, France and Spain. For a full list of locations visit www.amazon.com/firetvstickbasicedition.