Threat intelligence platform adds analyst assessments to machine learning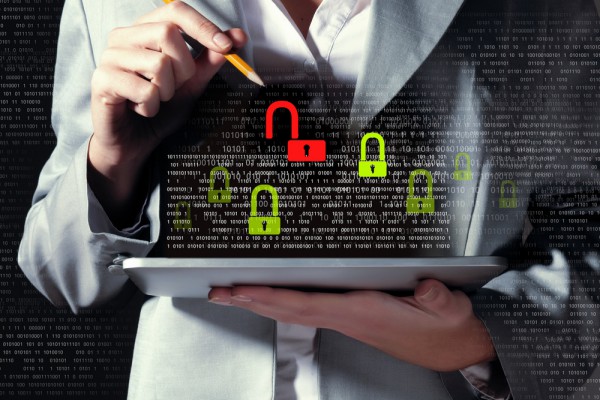 Companies are increasingly turning to AI and machine learning solutions to combat cyber threats, but sometimes there is no substitute for the insight that comes with human analysis.
Threat intelligence specialist Recorded Future recognizes this and is expanding its platform to give security operations centers access to analyst-originated intelligence to offer relevant expert insights and analysis needed for operational improvements and targeted risk reduction.
"To effectively combat the risks of cyber attacks, defenders need intelligence from the widest range of sources in real-time," says Dr Christopher Ahlberg, CEO and co-founder at Recorded Future. "The direct access to analyst insights combined with our open, closed and technical threat intelligence sources provides our customers with the most powerful source of advantage against their adversaries. The breadth of threat intelligence sources we arm customers with is unmatched and puts organizations in the best position possible to defend against threats."
The analyst-originated information provides customers with access to new insights as well as additional third-party intelligence research on threat actors, vulnerabilities, malware and indicators of compromise (IOCs).
It's available in multiple formats to suit the needs of customers, including Intel Cards. These are notes from analysts integrated into more than 3,000 searchable cards available in real time. Customized alerts can also be configured to trigger when new information is available.
Customers can request timely, relevant analyst-created intelligence that is custom to their specific needs too. A weekly threat landscape report that is specific to an industry and organization is available on subscription with the analyst team's expert view on what's critical to know that week. Insikt Group blog posts from threat researchers containing both current and finished intelligence assessments are available exclusively to Recorded Future customers too.
You can request a live demo to see the solution in action on the Recorded Future website.
Image Credit: SergeyNivens / depositphotos.com