New endpoint protection platform aims to stop targeted attacks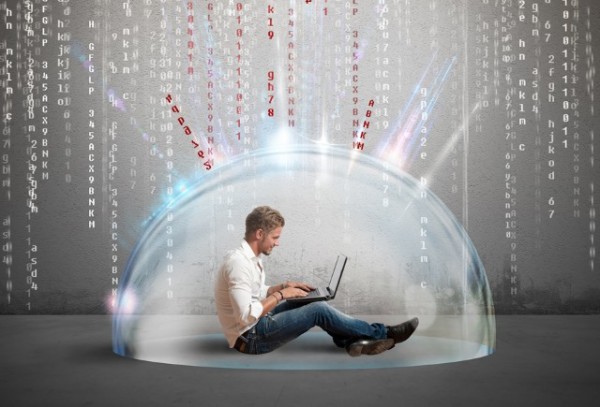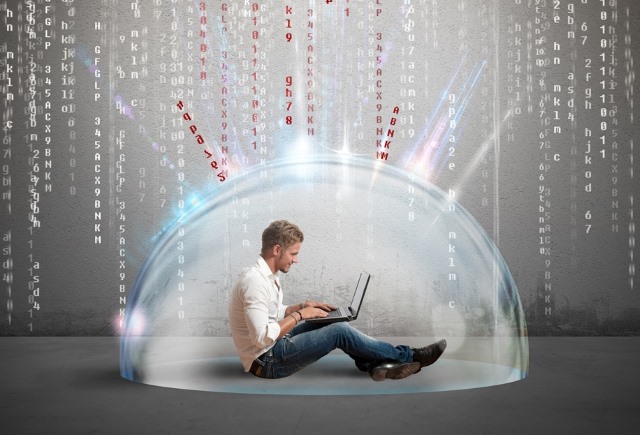 Increasingly attacks against businesses and government organizations are targeted against a specific entity.
The latest platform from endpoint protection specialist Endgame uses enhanced attack mapping and automated guidance to empower users of any skill level to stop even the most aggressive attacks.
Endgame realized that security technologies fail to protect organizations from targeted attacks for three reasons -- they lack sufficient scope of attack coverage, they're too slow to detection, and they lack the required guidance and skills to uncover malicious activity in time to stop it. With this new release, Endgame aims to solve those challenges by giving security teams a more intuitive, seamless experience required to combat today's attacker techniques and technologies.
It uses Endgame Resolver to visualize attacks, showing every attacker process, event, network connection, DNS request, and every file or registry modification. In addition the Arbiter attack analysis engine, provides detailed insight to any malicious file to reveal artifacts of previously unseen attacks.
To ensure it provides the best coverage, Endgame also makes use of the MITRE ATT&CK Matrix, a comprehensive framework identifying the adversarial tactics and techniques that enterprises are likely to encounter.
"While most security products provide attack visualization, they fail to equip security teams with the context and guidance required to allow users to confidently respond to an attack," says Mike Nichols, director of products at Endgame. "This new release empowers analysts of any skill level to defend against targeted attacks in seconds by delivering precise attack mapping and recommended response actions in plain English. Armed with it, our customers spend less time triaging alerts and more time on innovation and growth."
You can find out more about the Endgame platform and request a demo on the company's website.
Image Credit: alphaspirit / Shutterstock