Facebook: send nudes and we'll protect you against revenge porn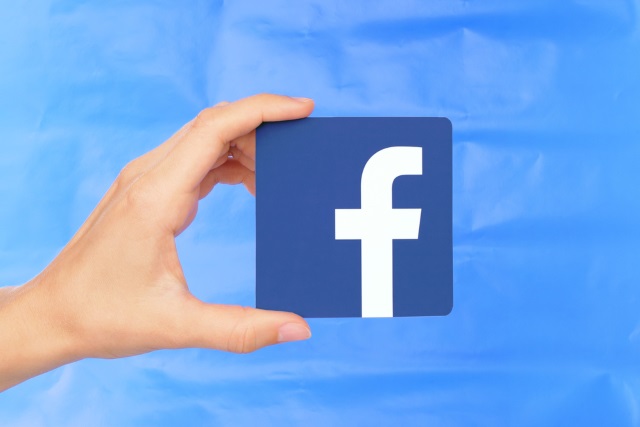 Revenge porn is one of the latest online problems, and it's one to which it would seem difficult to come up with a solution. Facebook, however, thinks it has the answer. If you're willing to share your nude photos with the social network, it will use them to protect you against revenge porn attacks.
It's an idea that sounds like utter madness, but Facebook is at pains to convince users that it's actually a brilliant solution. Compromising images that are shared with Facebook will be hashed to create a digital fingerprint which the company can then use to identify the same images if they are uploaded by someone else.
See also:
Facebook is currently testing the system -- starting in Australia, but spreading to other parts of the world -- but it's not really clear how willing potential revenge porn victims will be to go along with the scheme. Speaking to Australia's ABC News, government e-safety commissioner Julia Inman Grant explained: "We see many scenarios where maybe photos or videos were taken consensually at one point, but there was not any sort of consent to send the images or videos more broadly."
Grant says that one in five Australian women aged 18-45 and one in four Indigenous Australians have been victims of revenge porn. While the scheme is starting out in Australia, it will also be trialed in the UK, Canada and the USA.
The idea is that hashed images would be completely anonymous and never seen by anyone during the fingerprinting process, and once processed they would be automatically blocked on all of Facebook's services -- Facebook, Messenger, Instagram and so on.
Rather than sharing the images you would like to protect with Facebook, you would instead share them with yourself via Messenger. Of course, this still means that Facebook has access to the files, opening up concerns about security and privacy. There is also the potential for abuse of the system. It would be possible to upload any image to Facebook with a view to preventing others from sharing it -- something which may well be welcomed by copyright holders.
But the real question is -- who is ready to share their nudes with Facebook?
Image credit: rvlsoft / Shutterstock