84 percent of enterprises plan to move workloads to the cloud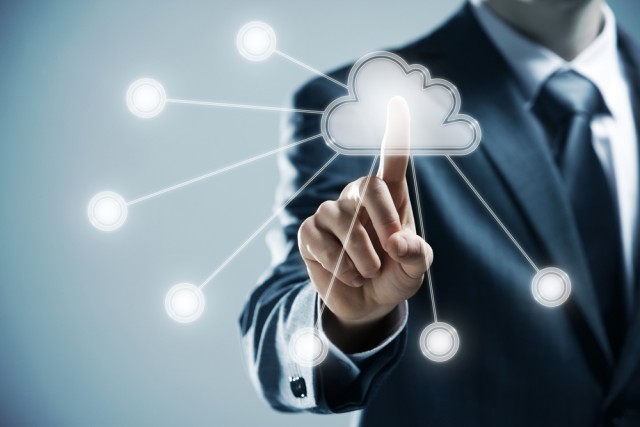 The need for greater scalability and flexibility, and a desire to avoid capital expenditures are driving enterprises to move more of their workloads to the cloud.
A survey by hybrid cloud operations company OpsRamp of IT professionals in organizations with over 500 employees reveals that 84 percent are planning to move more work to the cloud in the next two years.
The rapid pace of change is indicated by the fact that over 40 percent say their organization only moved to the cloud in the past two years. 50 percent say their organization's cloud adoption level is still developing, while just 29 percent say it's mature.
When asked about how they're using the cloud, 40 percent of respondents cite the use of cloud tech in production environments, while 33 percent say they're using the cloud for development and testing.
Behind the use of cloud infrastructure and applications is a desire for greater flexibility and scalability, according to 62 percent of survey respondents. Finance is the big driver though with 47 percent pointing to the ability to avoid capital expenditures on hardware, software, IT support and security. An additional 47 percent cite cost management via elastic provisioning as the primary cloud tech benefit. Plus, 94 percent of respondents say cloud will reduce setup and maintenance costs, and 47 percent saying their IT costs will drop by 30-50 percent from the use of cloud infrastructure and apps.
"The survey results are consistent with what we're hearing from customers and partners," says Varma Kunaparaju, co-founder and CEO of OpsRamp. "Cloud is becoming a significantly larger part of their IT portfolio, they're likely to use more than one platform, and oversight and management of these services is paramount. We expect these trends to continue and accelerate over time, as the cost, scalability and flexibility advantages of cloud infrastructure and applications become even more obvious."
You can find out more in the full report which is available from the OpsRamp website.
Photo Credit: Stokkete/Shutterstock