Best Windows 10 apps this week

Two-hundred-and-fifty-six in a series. Welcome to this week's overview of the best apps, games and extensions released for Windows 10 on the Windows Store in the past seven days.
Microsoft added options to the Microsoft Store version 11709.1001.7 and newer to shop for Surface hardware. This is only available in the US, UK and Australia for the time being however.
As always, if I missed an app or game that has been released this week that you believe is particularly good, let me know in the comments below or notify me via email instead.
Discounts this week
The following list is a selection of the best deals. Make sure you check out the Store for all offers.
Some apps are discounted for more than one week. Only new apps and games are listed below. Check out the previous post in the series for past offers that may still be valid.
New Microsoft Edge extensions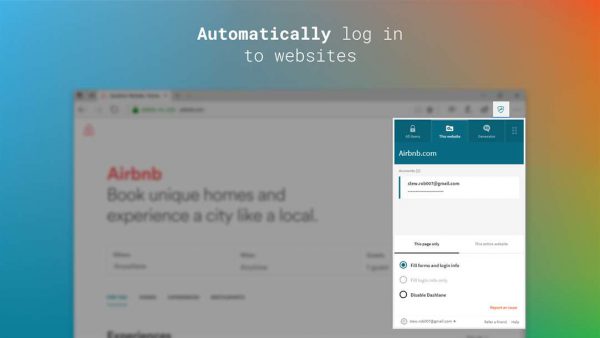 The official Dashlane password manager extension for Microsoft Edge integrates the service in Edge.
Use it to sign in automatically, to generate new passwords, and to access all stored passwords and sync them with the cloud and other devices.
New Windows apps and games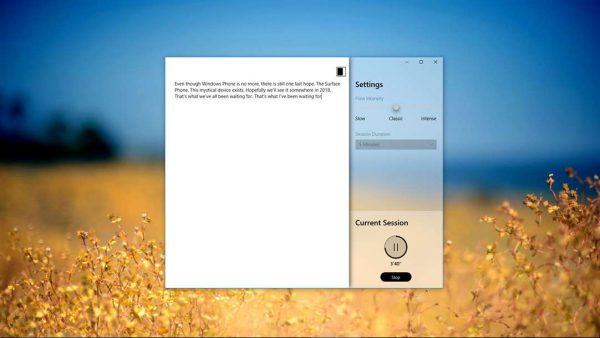 Dysprose is a focused writing application with a focus on plain text editing.
It comes with a Fluent Design interface that you can adjust to your needs, and a timer that keeps track of writing sessions.
The app is compatible with Windows PCs, but also with HoloLens and Mixed Reality.
Handwriting Practice for Kids ($7.49, free trial available)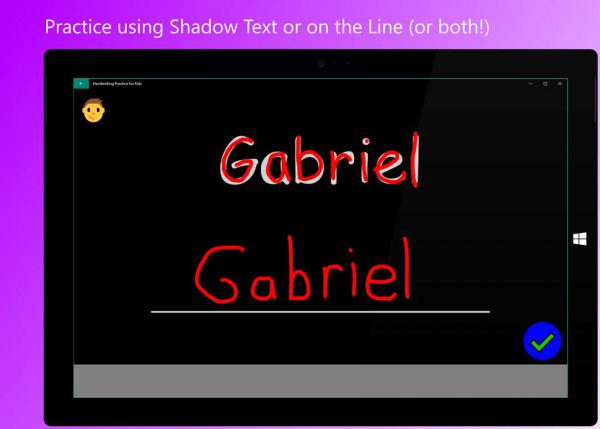 The developer of the application designed the app for his son to help him improve his handwriting.
The application supports pen and finger writing, and requires touch supported devices because of that.
You can use it to write any word you like, and have Cortana pronounce the words for you.
The app uses emoticons to improve engagement, and comes with a history that keeps a record of every practice taken by the child.
Modern Tales: Age of Invention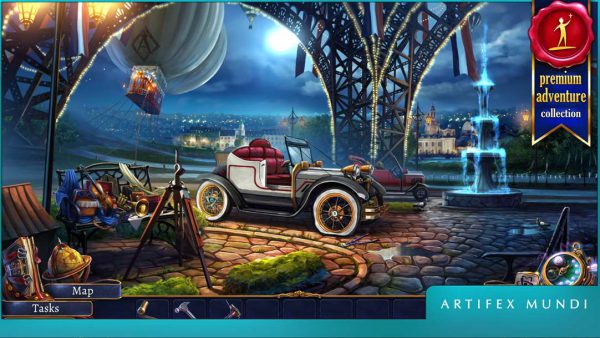 The latest in Artifex Mundi's never ending series of hidden object and puzzle adventure games has arrived. You can start playing it for free, but need to make a purchase to unlock the full adventure game.
If you like pretty graphics and "find in picture" and puzzle adventure games, this is probably right up your alley.
Notable updates
Mytube, a popular YouTube app adds support for 4K, 8K and 1440p resolutions.
One Messenger update brings Fall Creators Update support, Fluent Design, and more.