Twitter more than doubles the length of user display names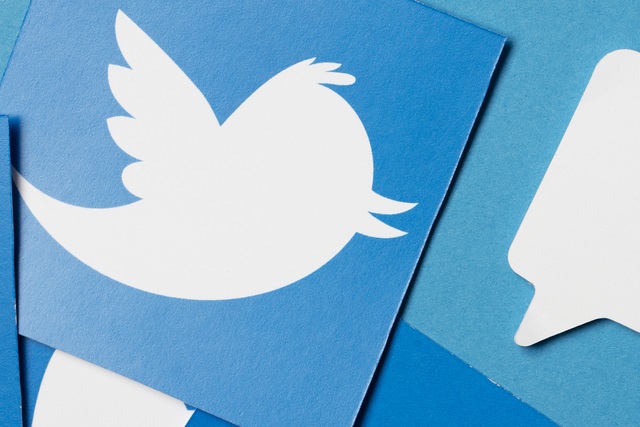 Signing up for any service means facing the username battle. There are two obstacles: is your username still available, and does it meet the necessary requirements. With Twitter, getting an @YourName handle is tricky because there are simply so many users (and bots), but there has long been a highly restrictive limit on the length of names -- just 15 characters.
Twitter has long offered something of a compromise in allowing display names that are slightly longer -- but only up to 20 characters. Now, the company has announced that there are more than twice as many characters to play with. Display names can now be up to 50 characters in length -- usernames, unfortunately, remain unchanged.
See also:
The change will come as great news to anyone with a lengthy name who has had to bash and hack at their display name in order to make it fit into the previously highly-restrictive limit. It comes shortly after Twitter doubled the maximum length of tweets.
As suggested in a tweet by the Twitter Support account, the 30 extra characters mean you can throw in your middle name and grab yourself a more appropriate display name:
Starting today, your Twitter display name can be up to 50 characters in length! Go ahead, add that middle name or even a few more emojis. https://t.co/QBxx9Hnn1j

— Twitter Support (@TwitterSupport) November 10, 2017
Changing your display name is a simple matter of heading to Settings, but full details are available on Twitter's support pages.
Image credit: Ink Drop / Shutterstock