Android 8.1 Oreo will free up space by shrinking apps you don't use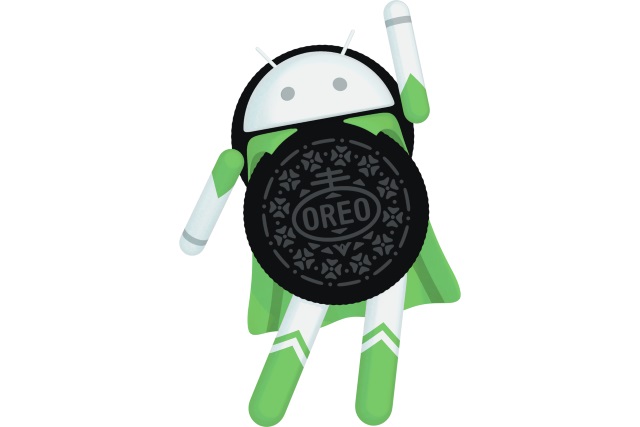 We all have apps installed on our phones that we simply don't use. It might be that they once served a purpose that they no longer fulfil, and we just haven't got around to uninstalling, or it might be that we've downloaded an app, tried it once, and then forgotten about it.
These unused apps are, essentially, just wasting space, and now Google is doing something about it. With Android 8.1 Oreo, when a device is running low on space, an automatic cleanup process will tidy after these unused apps.
See also:
As noted by XDA Developers, a new feature of Oreo automatically starts to clear up the caches of unused apps to help free up space. The usage of apps is logged in Android's sysprop pm.dexopt.unopt_after_inactive_days field, and Google marks rarely-used apps as "inactive."
XDA Developers explains:
After a length of time specified by Android's sysprop pm.dexopt.unopt_after_inactive_days field, applications that haven't been used in a while are marked as inactive by Android and downgraded. (Android considers applications active if they were recently in the foreground, or when they are in background while also being used by other packages.)

Here's how it works: In Android 8.1, applications marked "inactive" aren't run through dexopt, the Android tool that optimizes .dex files to produce an .odex file. As a result, they don't take up space in the Dalvik compiler's cache.
It will be a little while until this feature makes its way out to the masses, but it's something that could prove useful to people with handsets with limited storage.