Red Hat Enterprise Linux gets ARM server support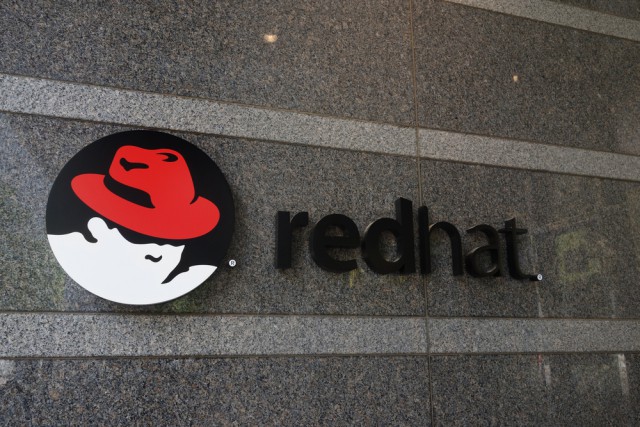 While ARM has been slowly making inroads in the server market, it still has a long way to go before it can truly challenge the x86 architecture. Today, it makes a big step in the right direction thanks to Red Hat.
The enterprise open-source company has officially added ARM support to its Red Hat Enterprise Linux (also known as RHEL) server distribution, after two years of testing with partners like Qualcomm.
The first RHEL release to come with this feature is Red Hat Enterprise Linux 7.4, which, the company says, is only a first step towards increasing the platform's reach in this market. Red Hat Enterprise Linux 7.4 for ARM is designed to run on devices underpinned by Arm's 64-bit ARMv8-A arhitecture, more specifically.
"Red Hat Enterprise Linux 7.4 for ARM [...] provides customers who have been planning to run their workloads and software and hardware partners that require a stable operating environment to continue development, with a proven and more secure enterprise-grade platform," says Red Hat.
"The Arm ecosystem has emerged over the last several years with server-optimized SoC (system on chip) products that are designed for cloud and hyperscale, telco and edge computing, as well as high-performance computing applications. Arm SoC designs take advantage of advances in CPU technology, system-level hardware, and packaging to offer additional choices to customers looking for tightly integrated hardware solutions," Red Hat adds.
Joining RHEL with support for ARM are Red Hat's Software Collections 3 and Developer Toolset 7 as well as single-host KVM virtualization (the last of which is not officially support, as it's only at preview stage at this point for ARM).
That being said, ARM has a long road ahead, as Intel, which is a main backer of the x86 architecture, has around 99 percent of the server market, according to a Forbes report. ARM is well positioned to gain ground, and this latest move by Red Hat will only help make a more solid case for this architecture.
Photo Credit: zimmytws/Shutterstock