Ecobee brings voice control to its thermostat through Google Assistant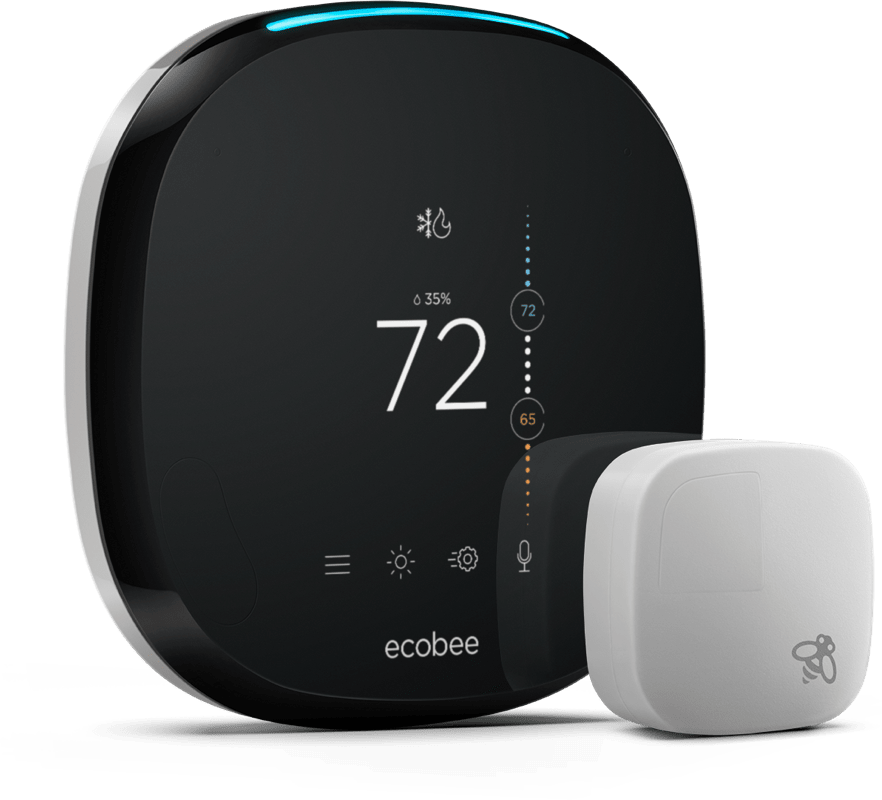 While the Internet of Things, or IoT, has been around for several years, voice control is a more recent development. It is convenient for performing all sorts of actions, such as switching lights off and on, changing the settings on a thermostat, and countless other things that you may never have thought of.
Of all the IoT devices on the market, the thermostat is one of the most popular and there are several competing brands on the market.
While Nest is a well known name, Ecobee is another major player and the company's thermostat is now reaching its third voice platform -- Google Assistant. It already works with Amazon Alexa, and Apple HomeKit.
"It's our priority to partner with best-in-class smart home platforms to offer ecobee customers the greatest freedom and flexibility on the market. The Google Assistant is no exception", says Stuart Lombard, ecobee president and CEO. "The addition of the Google Assistant -- and with it, devices like Google Home -- reflects our commitment to customer-led innovation and our expectation for continued growth of the voice-enabled smart home".
Ecobee's smart thermostat is available for $249 and you can not only buy it online, but also at local retailers such as Home Depot, Best Buy and Lowes. The device supports up to 32 room sensors.