No HomePod for Christmas as Apple delays launch of smart speaker until 2018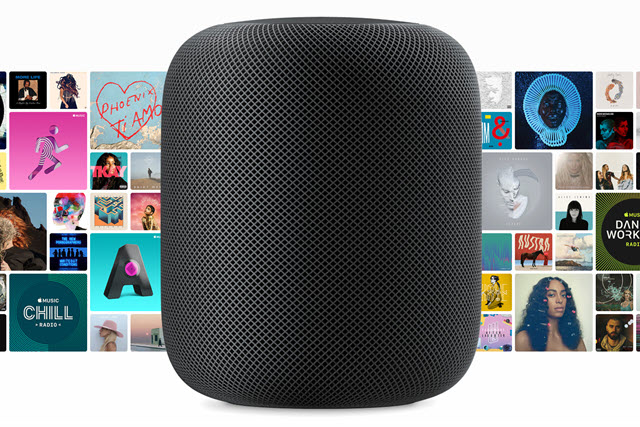 The launch of the eagerly anticipated Apple HomePod has been delayed until next year. The iPhone maker had planned to release its answer to Google Home and Amazon Echo in December, but now admits that more development is needed.
The delay means that anyone hoping to get a HomePod for Christmas is going to be disappointed. Apple has not elaborated on the exact cause of the delay, but with a "premium" price tag of $350 -- and this being a product coming from the Apple stable -- customers are not going to be happy with something that is less than perfect.
Apple first gave us a glimpse at the HomePod back in June, but nearly six months later the company says that more work is still needed. It's not clear whether this is an issue with software, hardware, or production, but a delay is a delay.
An Apple spokesperson said:
We need a little more time before it's ready for our customers. We'll start shipping in the US, UK and Australia in early 2018.
Missing out on the lucrative Christmas market will undoubtedly hurt Apple a little, but in the long term the delay is unlikely to affect the overall popularity of the HomePod.