Privacy: Germany bans kids' 'spying' smartwatches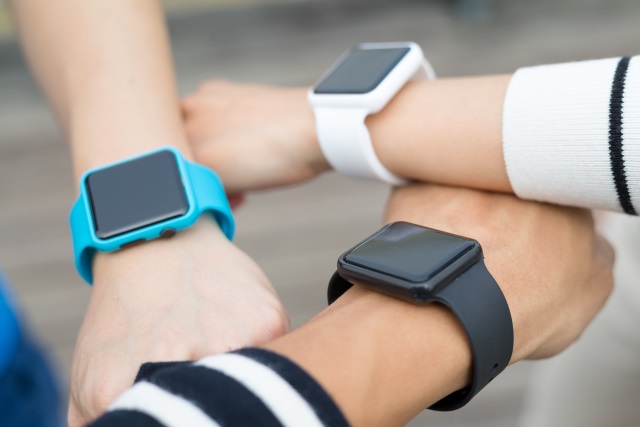 Regulators in Germany have introduced a ban on children's smartwatches citing privacy concerns. Telecoms regulator the Federal Network Agency (FNA) describes the wearables as "spying devices" and advises parents to destroy them.
The FNA said that parents had been using such smartwatches to listen in on their children at school, and warned teachers to be on the lookout for them. But a lack of regulation of the devices means that many have poor security, meaning they could be used by others to spy on wearers.
This is not the first time German regulators have stepped into ban privacy-invading devices. An internet-connected doll called My Friend Cayla has already been banned because of spying concerns. Germany has strict surveillance laws, and the monitoring or recording of conversations without consent is illegal. As the now-banned smartwatches allow for someone to listen in on the conversations of not only their children, but also anyone who happens to be nearby, the watches have fallen foul of the law.
In a statement given to the BBC, Jochen Homann, president of the Federal Network Agency, said:
Via an app, parents can use such children's watches to listen unnoticed to the child's environment and they are to be regarded as an unauthorised transmitting system. According to our research, parents' watches are also used to listen to teachers in the classroom.
The FNA says that it has already taken action against smartwatch manufacturers, but has not named any companies, or revealed exactly what actions has been taken.
Image credit: leungchopan / Shutterstock