CBS blocks its network from DISH subscribers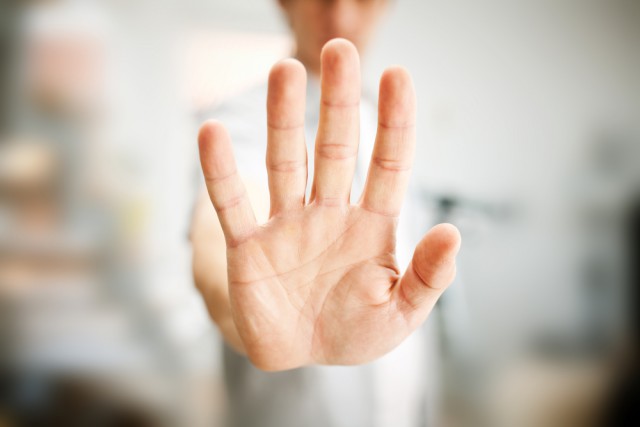 While many people opt for cable there are also a fair amount who go against that grain, subscribing to a satellite provider for various reasons -- maybe it's location, perhaps it's NFL Sunday Ticket. There are two major players in that market -- DirecTV and DISH.
All sorts of problems can interrupt service, both to an entire system, or just certain provided networks. One of the biggest reasons for providers and customers alike is contract disputes. That's something we see all too often. The mess is generally sorted out, but it sometimes drags out for too long.
The latest provider to suffer this problem is DISH, who has now been blocked by CBS. The company announces "that CBS Corporation chose to black out DISH customers' access to 28 local channels in 18 markets across 26 states." There is a full list of affected areas here.
DISH also points out the price increase being sought is an attempt to monetize some networks that are failing, but also lets it be known that CBS recently bragged about revenue. "On a recent investor conference call, CBS boasted about the rate increases promised to shareholders, going from $250 million in 2012 to a forecasted $2.5 billion by 2020. Those desired increases come as DISH customers are watching less CBS, with average viewership down 20 percent over the past 3 years."
While DISH works to negotiate an agreement, it is offering customers free digital over-the-air antennas. Subscribers can also opt to drop their local channels and save $10 per month on their bill, something many have already done in favor of the antenna.
Photo Credit: Kostenko Maxim/Shutterstock