New platform helps companies gain value from data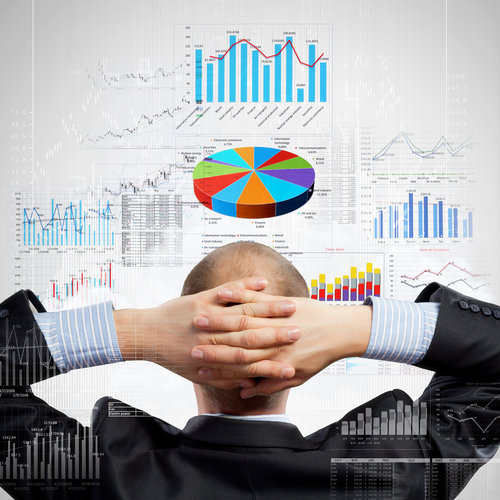 Data is the lifeblood of businesses and many companies are now turning to DataOps methodology to create an agile, self-service workflow that fosters collaboration and boosts creativity, while respecting data governance policies.
Data platform specialist MapR Technologies is launching its latest Converged Data Platform 6.0, offering new advancements to help organizations achieve greater value from all of their data through DataOps teams.
"DataOps is an important movement, ultimately letting organizations turn their data into value as quickly as possible," says Anoop Dawar, vice president product management and marketing at MapR. "We continue to evolve the MapR Platform to accommodate the needs of everyone involved with data: data scientists, operations personnel, and security practitioners. In 6.0, our platform's unique capabilities focus on three key areas in support of DataOps: automated cluster health and administration, security and data governance, and faster time to machine learning and analytics."
Features of the latest platform include administration of all data (volumes, tables, and streams) and monitoring cluster health via a single pane of glass. Database indexing aids auto management, and fast, flexible import of data is available through MapR Change Data Capture.
Single-click security enhancements such as enforcement of authentication and more comprehensive encryption on the wire, take the guesswork out of configuring security. MapR is now simpler to secure out-of-box, helping to lower the probability of a security breach.
There are also improved self-service features with a Data Science Refinery giving users easy access to all data within a given cluster.
The MapR Converged Data Platform 6.0 is available now. Cloud provider marketplaces, including Microsoft Azure, Amazon Web Services, and Oracle Cloud, will have version 6.0 available before end of year. You can find out more on the MapR website.
Photo Credit: Sergey Nivens / Shutterstock