Amazon knocks big discounts off Nest products for Black Friday, deals start now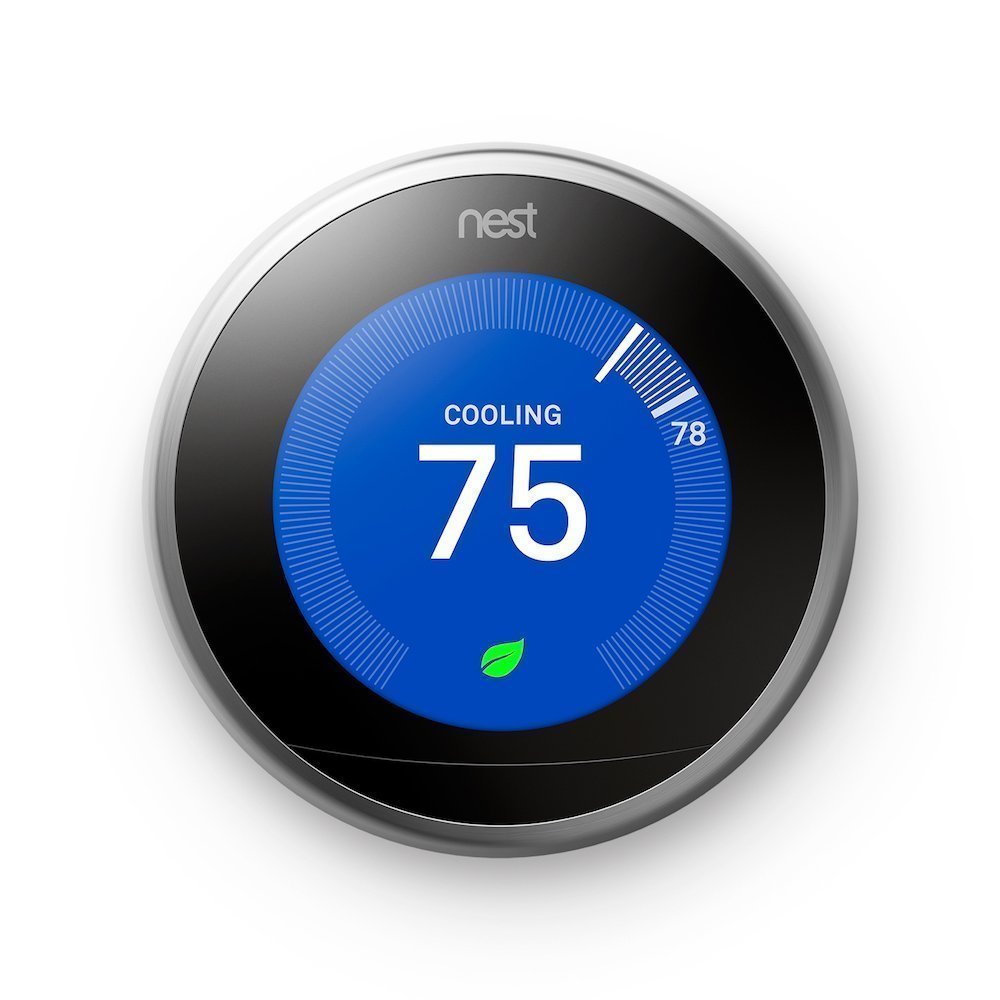 Feeling cold, hot or insecure? There are many solutions provided by the Internet of Things, from lights, cameras, locks, thermostats and much more. You need to choose carefully though as not all work as claimed, and some have rather glaring security problems. But, if you're up for the challenge, then you can set up a fairly cohesive and secure system in your home.
One of the top purveyors of some of these products is Nest, part of Google/Alphabet. If you have been looking for a smart thermostat or security camera then this may be a good time to pull the trigger.
Amazon has begun discounting Nest products for the holiday shopping season. The discounts being offered are nothing to sneeze at either -- we're talking $50 off the third generation Nest thermostat, $60 off the indoor security camera, $50 off of the outdoor security camera, and $20 off of the smoke and carbon-monoxide alarm (which has thankfully long since fixed its problems).
You can find all of the deals here. There's no word on how long this offer is good for, but it seems to be an early starting Black Friday deal.