Best Windows 10 apps this week

Two-hundred-and-fifty-eight in a series. Welcome to this week's overview of the best apps, games and extensions released for Windows 10 on the Windows Store in the past seven days.
Microsoft started its Black Friday sale early this year. You can get discounts on hardware and software. Brian covered the details.
As always, if I missed an app or game that has been released this week that you believe is particularly good, let me know in the comments below or notify me via email instead.
 Discounts this week
The following list is a selection of the best deals. Make sure you check out the Store for all offers.
Lots of discounts today because of Black Friday.
Some apps are discounted for more than one week. Only new apps and games are listed below. Check out the previous post in the series for past offers that may still be valid.
New apps and games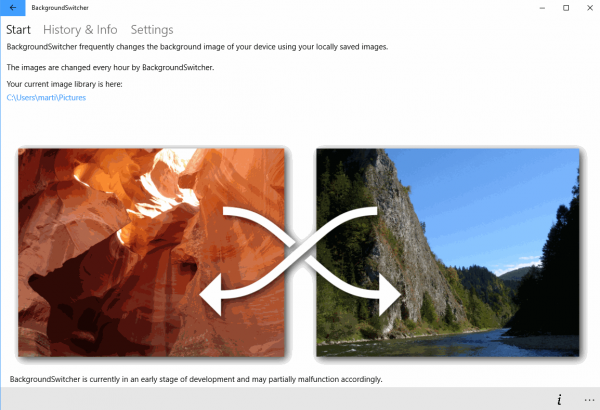 BackgroundSwitcher is a simple application which you may use to change the desktop wallpaper of the operating system frequently.
The app loads images from the default pictures folder on the system, and can change the desktop background and lockscreen wallpaper.
Passkey (free for the next 11 days)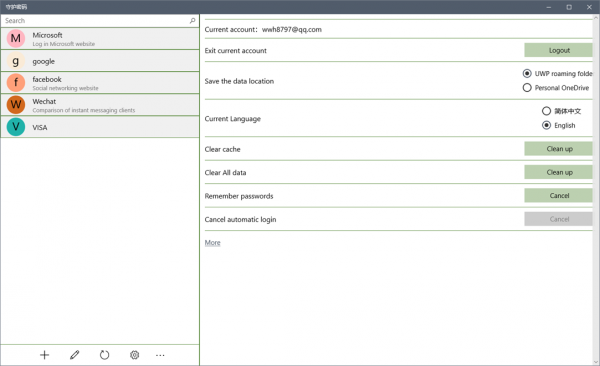 Passkey is a password management solution for desktop and mobile devices running Windows 10.
It stores passwords locally only, and uses AES encryption to protect the data. The only option to use the app on multiple devices is via file sync software such as OneDrive.

QuickLook is a handy application that enables file previews by selecting files and pressing the Space-key on the keyboard.
The app supports a wide range of file types, including many media formats such as mp3 or png.
Use the mouse wheel to change the volume. Hold down Ctrl while spinning the mouse wheel to zoom in or out of images.
Transcriptable ($39.99)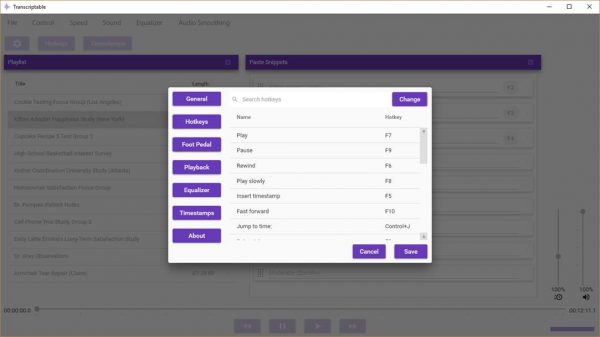 The application has been designed for people who transcribe audio regularly.
It supports many important audio formats and automatic audio processing, hotkey support, slow playback options, timestamp customization, and a lot more.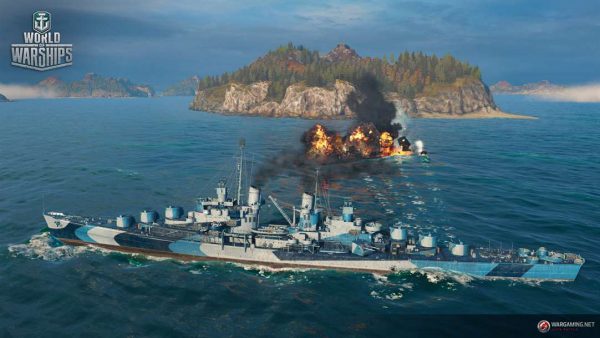 World of Warships is an action MMO from the World of Tanks makers. It is a free to play game that is financed by in-app purchases.
The game has great graphics, and plays pretty much like World of Tanks on water. It features more than 200 historic naval vessels to choose from.
You can play PVE scenarios with friends, or PVP battles. The game supports clans, ship upgrades and other elements that you'd expect from a game of its kind.
Notable updates
EdgeTile Creators is a revamped version of edgeTile that gives you control over tiles and launcher capabilities.