Best Windows 10 apps this week

Two-hundred-and-fifty-seven in a series. Welcome to this week's overview of the best apps, games and extensions released for Windows 10 on the Windows Store in the past seven days.
Microsoft announced recently that it will extend support for the Windows 10 November Update version that was released in 2015 for another six months for Enterprise and Education customers.
As always, if I missed an app or game that has been released this week that you believe is particularly good, let me know in the comments below or notify me via email instead.
 Discounts this week
The following list is a selection of the best deals. Make sure you check out the Store for all offers.
Some apps are discounted for more than one week. Only new apps and games are listed below. Check out the previous post in the series for past offers that may still be valid.
New Microsoft Edge extensions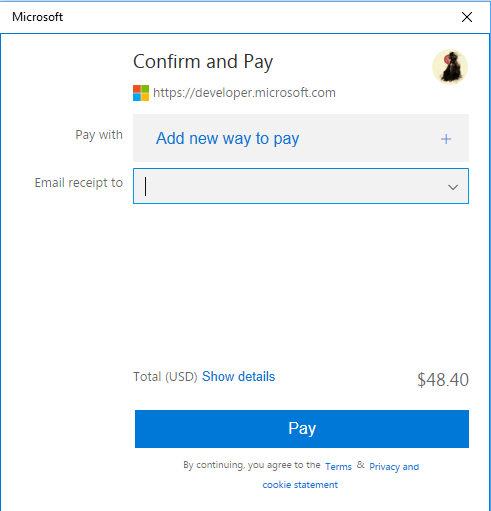 Microsoft Pay is the new name for Microsoft Wallet. Microsoft changed the minimum requirement to version 1709, the Fall Creators Update, and still limits use to Microsoft Edge and websites that support the Payment Request API.
Some functionality is limited to the United States for now.
New apps and games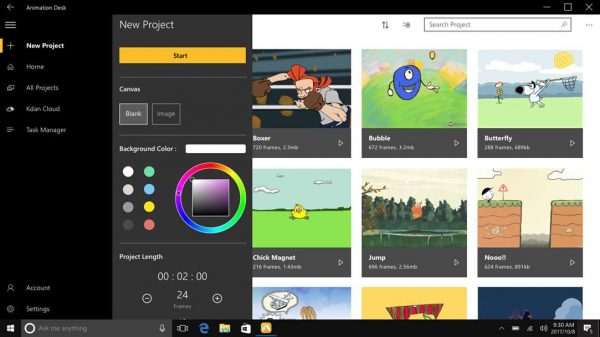 Animation Desk is an animation tool for Windows that you may use to create animations, draw cartoons or sketches.
The application comes with a set of brushes, patterns, and other editing and creative tools. Supports advanced features such as onion skinning to make use of adjacent frames as overlays to make drawings easier.
Creations can be exported to a variety of media formats, including mp4 or gif.
Disneyland Adventures ($29.99)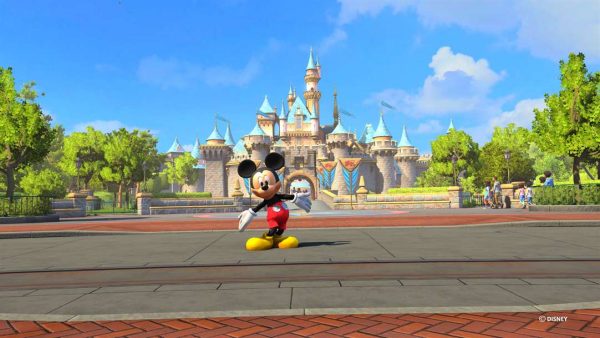 Disneyland Adventures is the latest Disney game for Windows 10 and Xbox.
It is a remastered version of the Xbox Kinect game Disneyland Adventures in which you explorer Disneyland and its attractions.
Explore the park, talk to iconic characters such as Mickey Mouse or Peter Pan, and play mini games; that's what you do in the game.
The remastered edition features updated visuals and support for 4K resolution, traditional controllers, and mouse and keyboard input.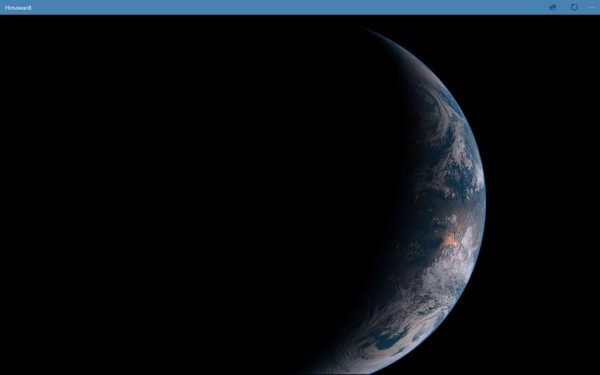 Simple application that pulls the latest image from the Himawari8 weather satellite to set it as the desktop or lockscreen background image automatically.
Master Football 18 ($4.99)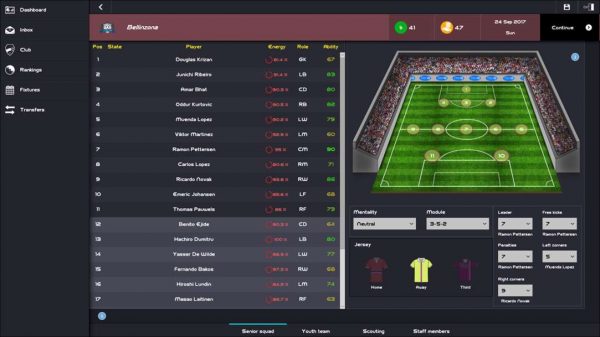 Master Football is a football (soccer if you are from the US) manager that is not as feature rich as the grand daddy football manager.
Still, you can manage a football team in 55 supported nations and two divisions per nation. It comes with an editor to customize clubs and players, and features all kinds of managerial tasks: manage the youth team, hire staff, player transfers, formation management and more.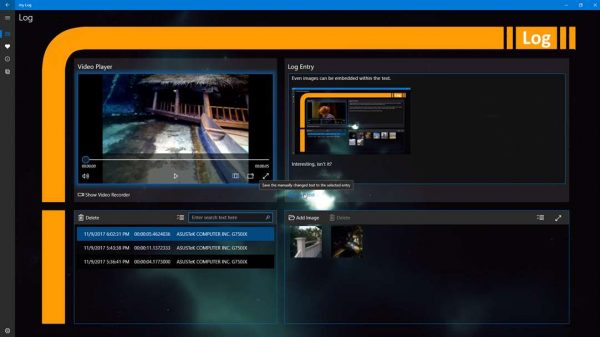 My Log is a Star Trek inspired diary application. It supports video logs that are automatically transcribed by the computer using speech recognition.
You may switch the app to a neutral theme if you are not a fan of Star Trek.
Notable updates
Air Transfery update introduces support for Xbox One and Android devices.
Fluently update lets you save notes as jpg images, and share notes directly from within the application.
Ink Calendar supports a week view now.