Get a great deal on a Linux-powered System76 computer for Cyber Monday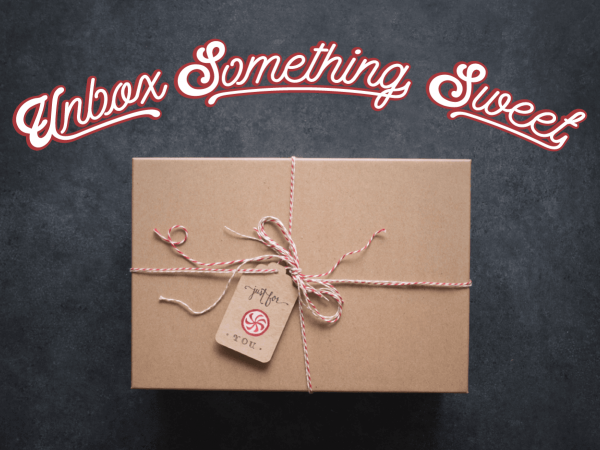 Today is Cyber Monday, y'all! It's basically Black Friday, but instead of shopping at brick and mortar retailers, you shop online instead. Oh yeah, it's a Monday rather than a Friday too. For some people, today is the ultimate shopping day as you can score some amazing deals without leaving your house -- no savage fistfights at Walmart or Target.
Before you head over to Amazon or Newegg to score some new technology devices, can I make a suggestion? Consider a Linux-powered desktop or laptop from System76. These are computers that come with an Ubuntu-based operating system pre-installed. Today only, for Cyber Monday, the company is giving some rare discounts on most of its computers.
"Get an instant $30-$100 off of laptop and desktop base prices. Plus save even more with steep discounts on processors, memory, and storage upgrades," says System76.
What types of discounts are there to be had? The company shares that below.
Lemur, Gazelle, and Kudu: Up to $185 Off
Galago Pro: Up to $215 Off
Oryx Pro: Up to $330 Off
Serval WS and Bonobo WS: Up to $480 Off
Meerkat: Up to $155 Off
Wild Dog Pro: Up to $290 Off
Silverback WS: Up to $910 Off
While all of the company's computers are excellent, I highly recommend the Lemur. It is a well-made laptop with respectable specifications that won't break the bank. It's a really nice all-around laptop that should last you many years. You really can't go wrong with any model, however.
Ready to score your own System76 computer for Cyber Monday? You can configure one here now.