Microsoft Office is now available for all Chromebooks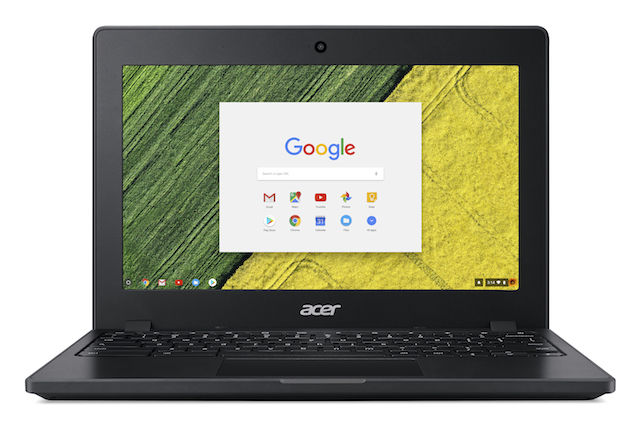 A key piece of software that has been missing from Chromebooks is now available to everyone -- Microsoft Office. Microsoft has made its office suite available for a range of platforms over the years, but Chromebook support has been notable by its absence. Now, without announcement from the company, this changes.
It's great news for anyone who has been put off by the idea of using a Chromebook because they couldn't use their favorite software. The arrival of Office is partly thanks to the appearance of the Play Store on Chromebooks.
The Chromebook-wide release of Office was first noticed by Chrome Unboxed, who had been eagerly awaiting this day. While it has not been possible to check every single Chromebook that's available, it does appear that Microsoft Office can now be downloaded from Google Play on every Chromebook that has been tested.
With Chromebook proving very popular with schools, the availability of Office is big news. It allows for greater ease of use, compatibility and familiarity, and means that Chromebook users will no longer feel penned in by Google Docs.
You can download Word, Excel and PowerPoint for free. If you have a small Chromebook (10.1 inches), you can create and edit documents free of charge, but otherwise you'll need an office 365 subscription.