Technology killed my imaginary friend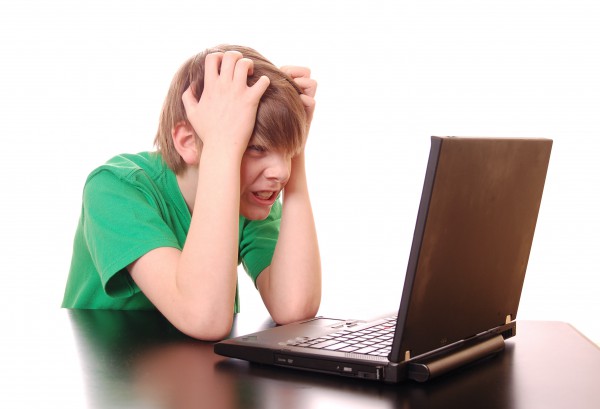 The use of technology is harming children's imagination and leading to a reduction in the numbers of imaginary friends according to new research.
The study by face paint company Snazaroo finds only 17 percent of children have imaginary friends, a steep drop from 2001 when nearly half of British kids had invented an invisible playmate.
The poll of 2000 UK parents has been commissioned by Snazaroo as part of a campaign to encourage imaginative play. It finds girls are 10 percent more likely to have a fictional playmate compared to boys. 37 percent of parents say the reason behind their child having an imaginary friend is because they had an overactive imagination.
Imaginary friends are most likely to appear when a child is aged three and disappear by age seven. Jack is the most popular imaginary friend name, with Harry, Charlie, Ben, Bob and Ellie also proving popular choices.
But the study believes that iPads and other devices are reducing children's capacity to be creative. This is backed by other recent studies showing that children deemed 'heavy viewers' of screen technology demonstrated less creativity compared to 'light viewers'. The study concludes that with stimulation and creativity found readily made on screens, children aren't learning the need to develop it for themselves. This could lead to future generations being less able to come up with imaginative solutions to problems.
"Parents can help children engage in imaginative play by providing them with a balanced play diet and managing the amount of time children spend as passive receivers of digital content. Tools such as face paints, building blocks, dressing up clothes and play dough can help to stimulate this," says Dr Amanda Gummer, founder and CEO of parental advice site Fundamentally Children. "Free, child-led play is the super-food of the play diet and can balance the less imaginative play activities that are sometimes found in high tech toys and screen play."
Has your child's imaginary friend fallen victim to an iPad? Do let us know.
Photo credit: Sarah Cates / Shutterstock