Ok, Google, call Santa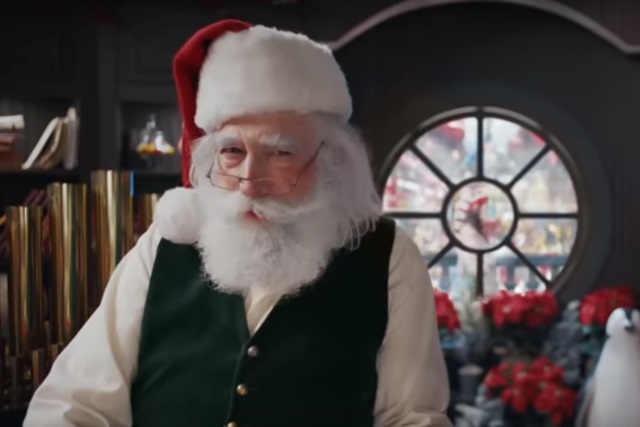 Christmas is now less than a month away, and if you have any kids in the house, it won't be long before excitement reaches fever pitch. Helping to keep the magic alive this year, Google is giving your children (or you) the chance to phone Santa.
If you have a Google Home, Google Home Mini, or an Android phone with Google Assistant, you can use a voice command to call the fat, festive fellow and have a chat and a sing-song with him.
There's very little to it. Just say "Ok, Google, phone Santa," and a call will be placed to the North Pole. Santa will pick up, ask your kids a few questions, and invite them to have a sing along. It's all a good bit of festive fun.
Check out the festive video from Google:
You may find that the feature is not working with all handsets or in all parts of the world, so it's worth having a test run before you get the kids too excited.