Microsoft Edge beta for Android gains password syncing and more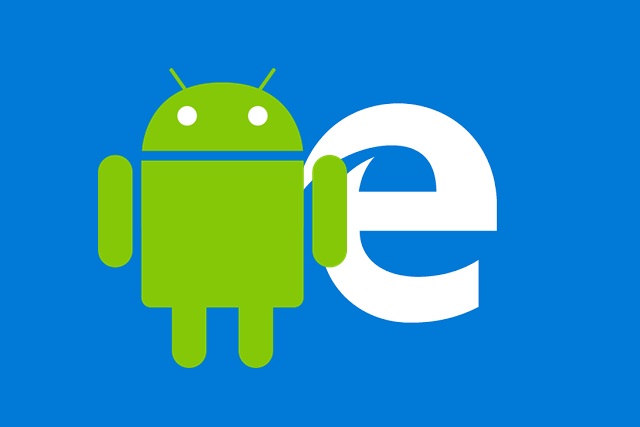 Microsoft has just given mobile users a more compelling reason to use Edge as their web browser -- and heaven knows one was needed. The latest update to the mobile browser brings a genuinely useful feature: password syncing.
The announcement that Edge was coming to Android and iOS came somewhat out of the blue, and now it seems that Microsoft is intent on making it a real contender for the mobile browsing crown. Password syncing is the headline addition to the browser, but it's not the only thing that's new.
See also:
Microsoft has, slowly, been trying to blur the boundaries between mobile and desktop usage, and this latest update to Edge is just the most recent example of this. Edge may not be the most popular browser for Windows 10 users -- by quite some distance -- but the introduction of password syncing is a reason to consider revisiting it.
The other new feature of the Microsoft Edge beta is slightly less significant, but one that will no doubt still be welcomed by users: there's now a dark theme for you to activate.
You can download the latest beta version of Microsoft Edge from Google Play.