Best Windows 10 apps this week

Two-hundred-and-fifty-nine in a series. Welcome to this week's overview of the best apps, games and extensions released for Windows 10 on the Windows Store in the past seven days.
Microsoft revealed this week that the company's Windows 10 operating system was installed on more than 600 million devices. Also, Microsoft Edge final is now available on iOS and Android.
As always, if I missed an app or game that has been released this week that you believe is particularly good, let me know in the comments below or notify me via email.
Discounts this week
The following list is a selection of the best deals. Make sure you check out the Store for all offers.
Some apps are discounted for more than one week. Only new apps and games are listed below. Check out the previous post in the series for past offers that may still be valid.
New apps and games
Ballistic Mini Golf ($4.49)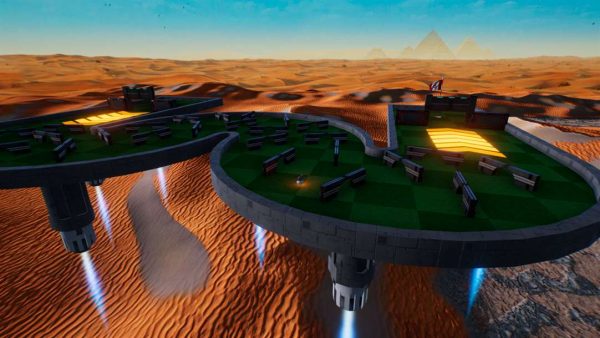 Ballistic Mini Golf is a 3D minigolf game that you can play alone, or against up to three opponents in local or online multiplayer.
The game supports VRR, as well as shared and split screen modes. Game modes include tournament play, hotseat mode, in which players take turns playing the game on the same device, splitscreen mode to play simultaneously on the same device, and multiplayer modes.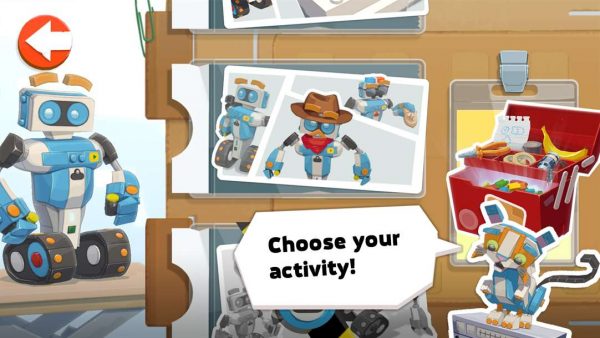 Designed to work with the Lego Boost Creative Toolbox, the app offers videos, building instructions and drag and drop coding activities.
Control Lego models with the help of the app, and get them to move, respond and talk to real-world events.
The technology requires Bluetooth 4.1 and higher, and a Windows 10 operating system.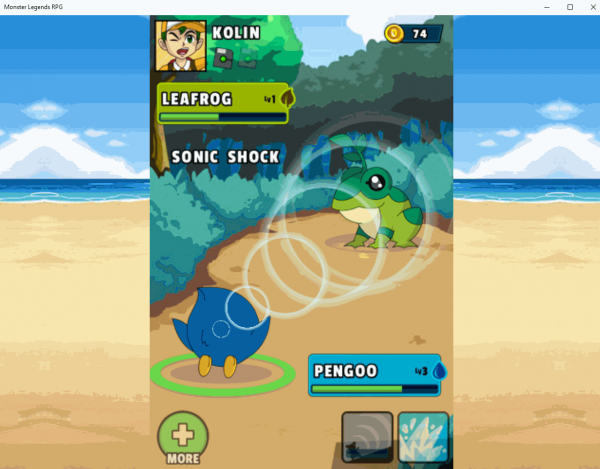 Monster Legends RPG is a turn-based strategy game in which you control and catch Pokemon figures.
You start with a single character but may catch others when you defeat them in battle.
The game features level ups that make characters stronger, exploration of the world, and PVP battles.
Pixel Gun 3D: Pocket Crafting & Building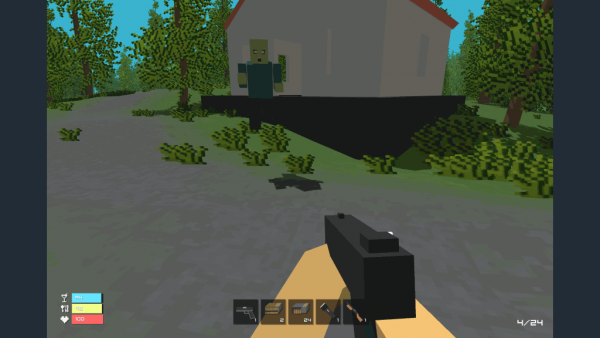 This is a basic survival game that can best be described as a mashup between Minecraft and zombie survival games.
Create a character with different starting equipment to begin, explore the world, pick up items, craft items, and fight against zombies for survival.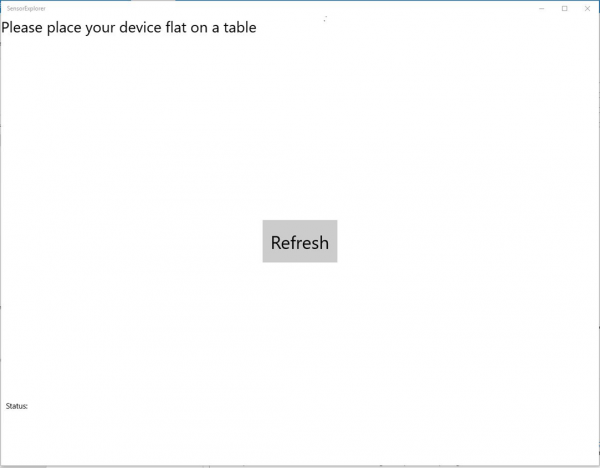 A new, fairly limited app from Microsoft designed to test and debug sensors of the device.
The app supports only orientation tests using the accelerometer currently.
ViaOpta Hello (Windows Mobile only)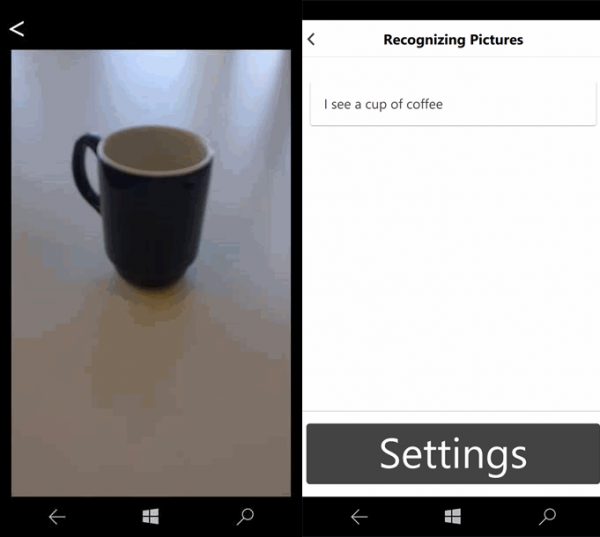 The application by Novartis s.r.o. assists users with low vision to identify objects and people around them.
Users may register people in the application so that their names are mentioned when they are identified by it.
The app is also available for Google Android.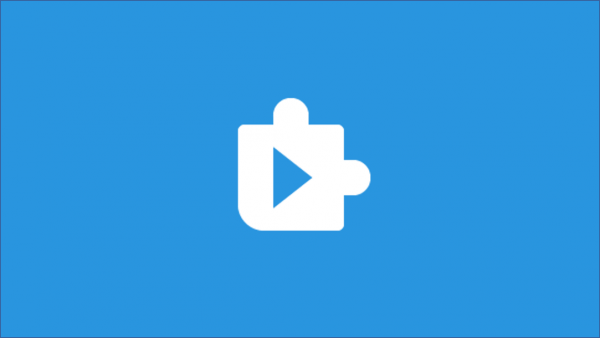 Web Media Extensions is an official app for Windows 10 from Microsoft that adds support for the media formats OGG, Theora and Vorbis.
The support is added system-wide, which means that any program or app (including Microsoft Edge and sites displayed in the browser) may make use of the new functionality.
Notable updates
Spotify now supports Live Tile functionality and promotes the currently trending playlists. The feature is only available if you install the Spotify app for Windows 10.